Moving is an exciting life step. Although leaving the life you have known up to now can be scary, it can also be invigorating. If you are considering a relocation to the Golden State, there are plenty of reasons to love living in California.

Here are the top 10 reasons to live in California
Ideal Weather for Everyone
Many people associate California with good weather. "Good" can mean different things to different people. Some prefer a cooler climate over sunny skies. Regardless of your preferences, California has it all year-round.
Locations between Northern California and Southern California vary in temperature. Places further inland offer a more continental climate, subjecting residents to dry, hot summers and freezing winters. Meanwhile, coastal locations tend to have milder warm weather. It all depends on your preferences!
Beautiful Beaches
Having easy access to great beaches is one of the most well-known perks of living in California. After all, the state has more than 420 public beaches stretched across 840 miles of coastline. There is surely going to be at least one beach that you can enjoy with your family as soon as you move in!
You have the entire ocean on your side, offering endless opportunities for fun for everyone. Whether you go to the beach to catch waves, sunbathe, fish, or kayak, you will not be disappointed.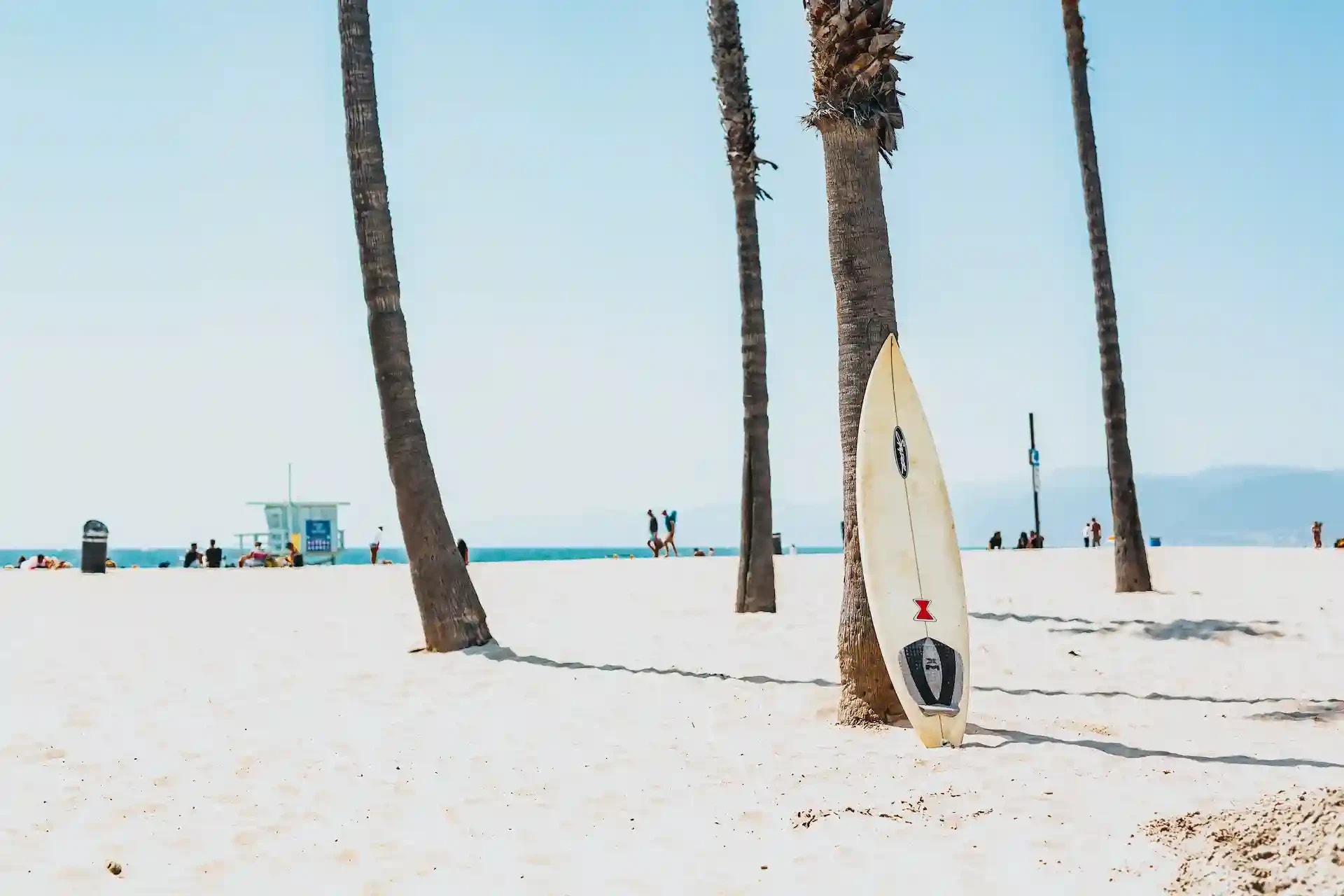 Delicious Food
California has an incredible food scene. With an abundance of fresh fruits, vegetables, and seafood, you can easily live and eat healthily. The diverse cultures in the state also lend exciting flavors to their food options, like Mexican, Vietnamese, and Peruvian cuisine.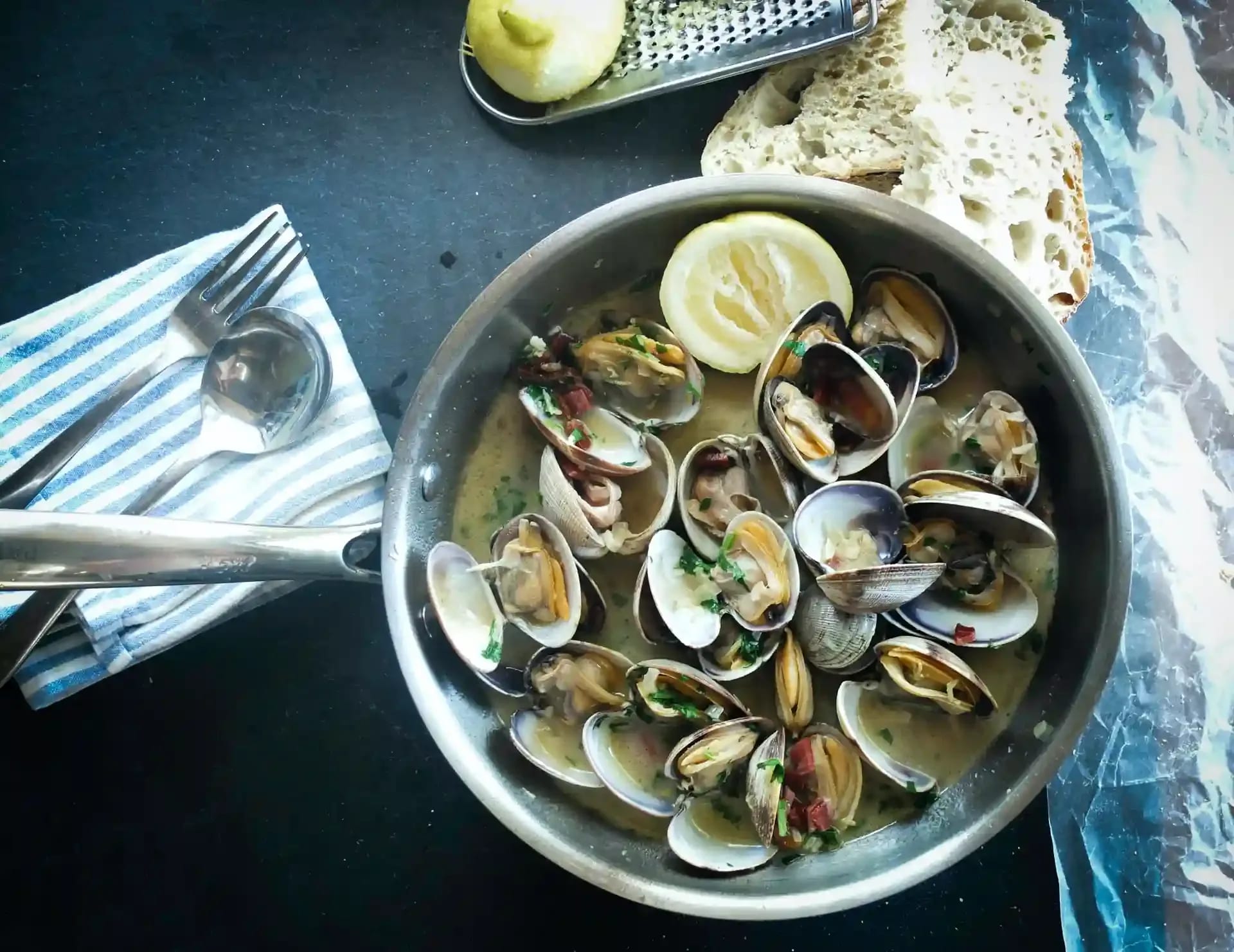 You can dine at casual eateries or schedule meals at higher-end restaurants. If you prefer a more casual scene, you can visit the countless food trucks parking around the state. No matter your budget, you will always have plenty of great options to choose from.
Diverse Culture
California's diverse culture is more than just the variety of dishes you can taste. It also manifests in the music, art, and people who come from all walks of life. Coming from all corners of the world, the people living in California turned the state into a melting pot of cultural identity.
Its diversity is one of the reasons that make the state ideal to start a new home in. With people from different backgrounds, there will surely be a group that you can relate to, alleviating any anxiety from moving to a new place.
Vibrant Cities
California has plenty to offer if you like the hustle and bustle of city living. This state is home to some of the most populous cities in the U.S., including Los Angeles, San Francisco, and San Diego. You can find just about anything you need or want in these cities, including world-renowned museums, art galleries, and thriving nightlife.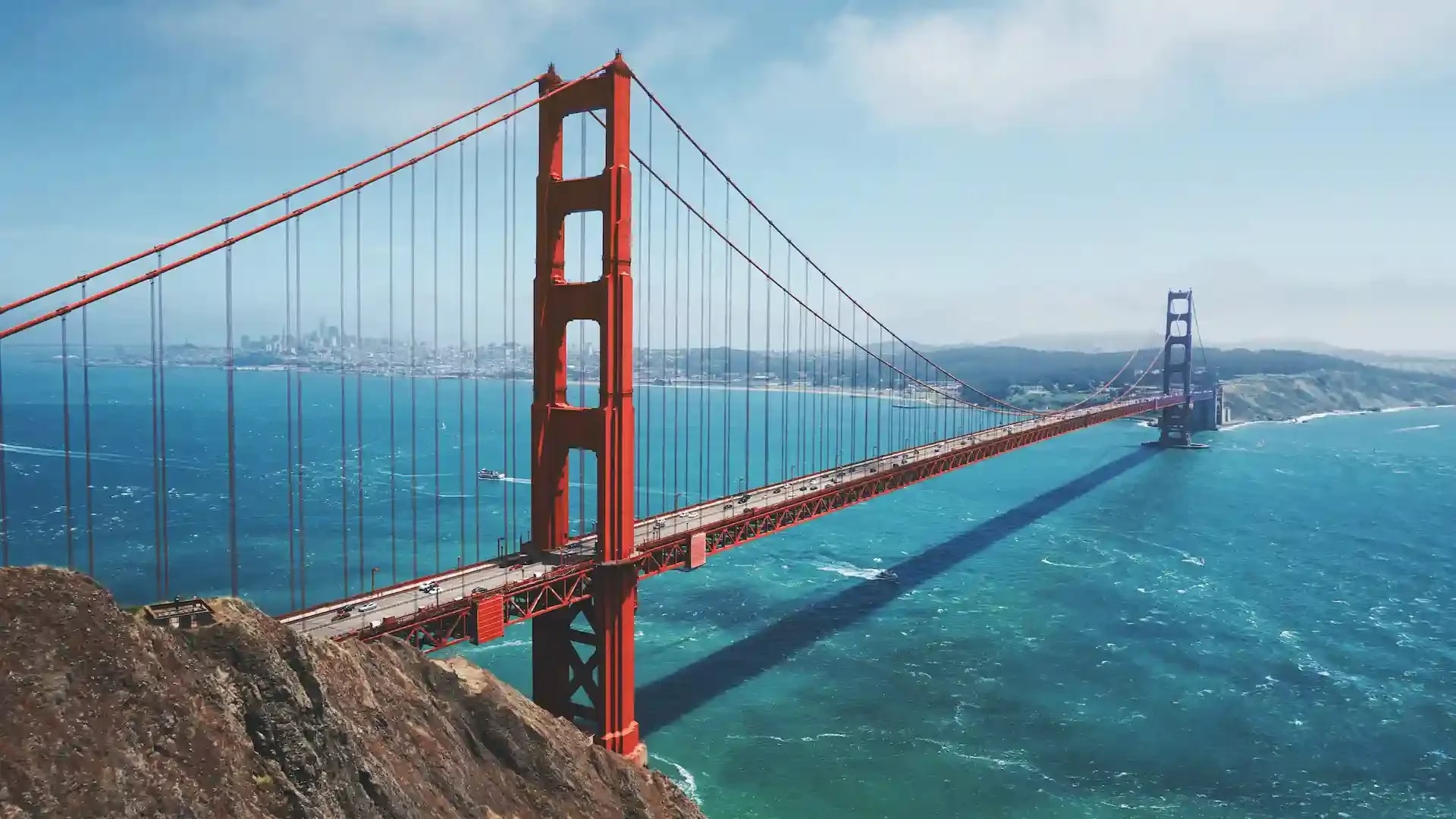 There is always something new to discover, whether you are moving to California for a season or for the rest of your life. It has everything you would want to support your new lifestyle in a new home, from work to play.
Stunning Nature
Once you need a break from the busy, fast-paced city life, California is home to some of the most beautiful landscapes in the country. You can find any type of terrain here, from forests and mountains to canyons and deserts. These locations are great for planning weekend getaways.
If you love spending time outdoors, you will be happy to know that California has the most national parks than any other state in the nation. There are nine that you can explore, each with a unique appeal. Some of these include the scorching Death Valley, the tall trees of Kings Canyon, and the World Heritage Site at Yosemite National Park.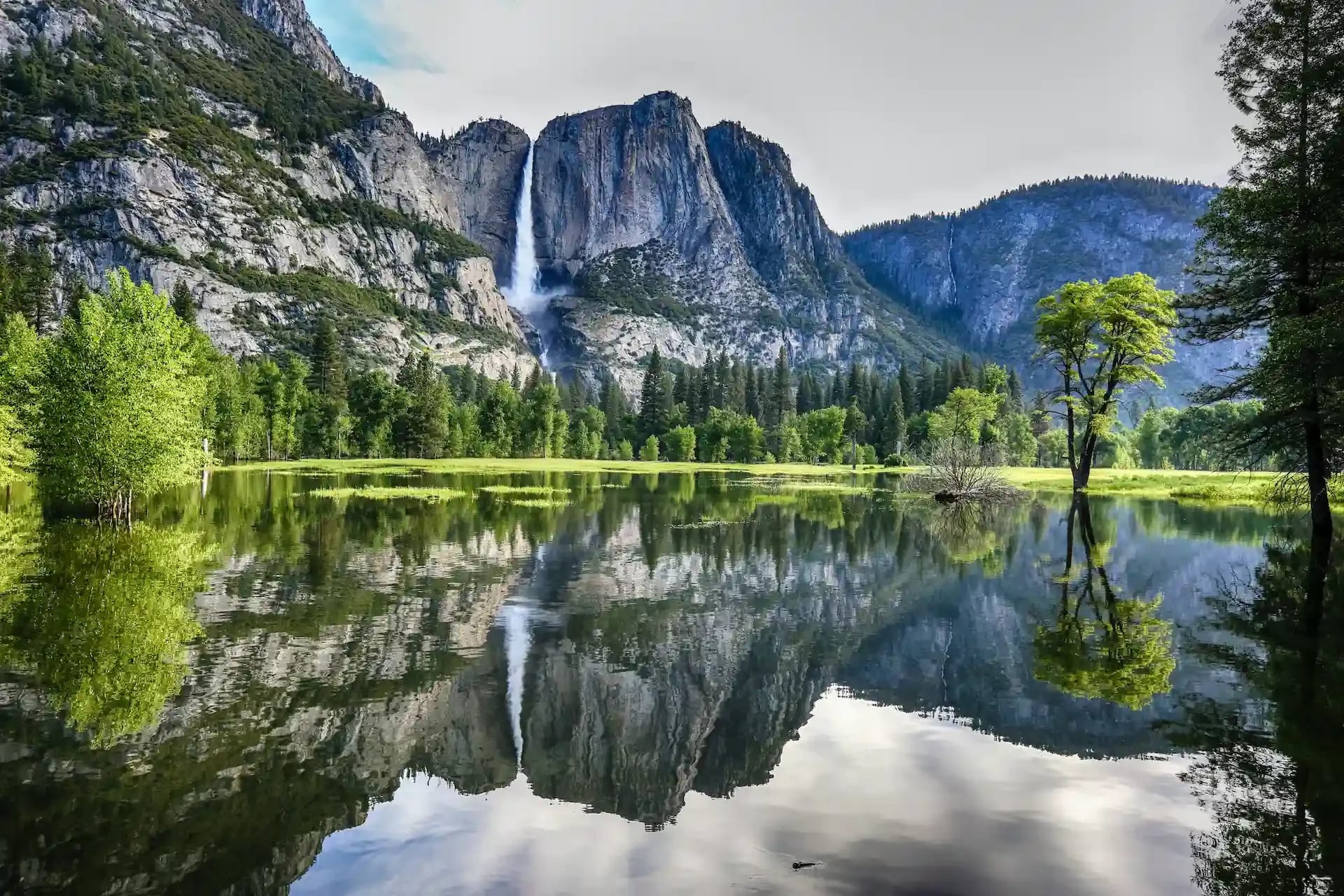 Magical Destinations
California is home to many things you would usually only see on-screen. After all, Hollywood is located here. If you are a movie fan, imagine being able to visit the place where your favorite films were made! Perhaps California is calling you precisely for your opportunities waiting in Hollywood.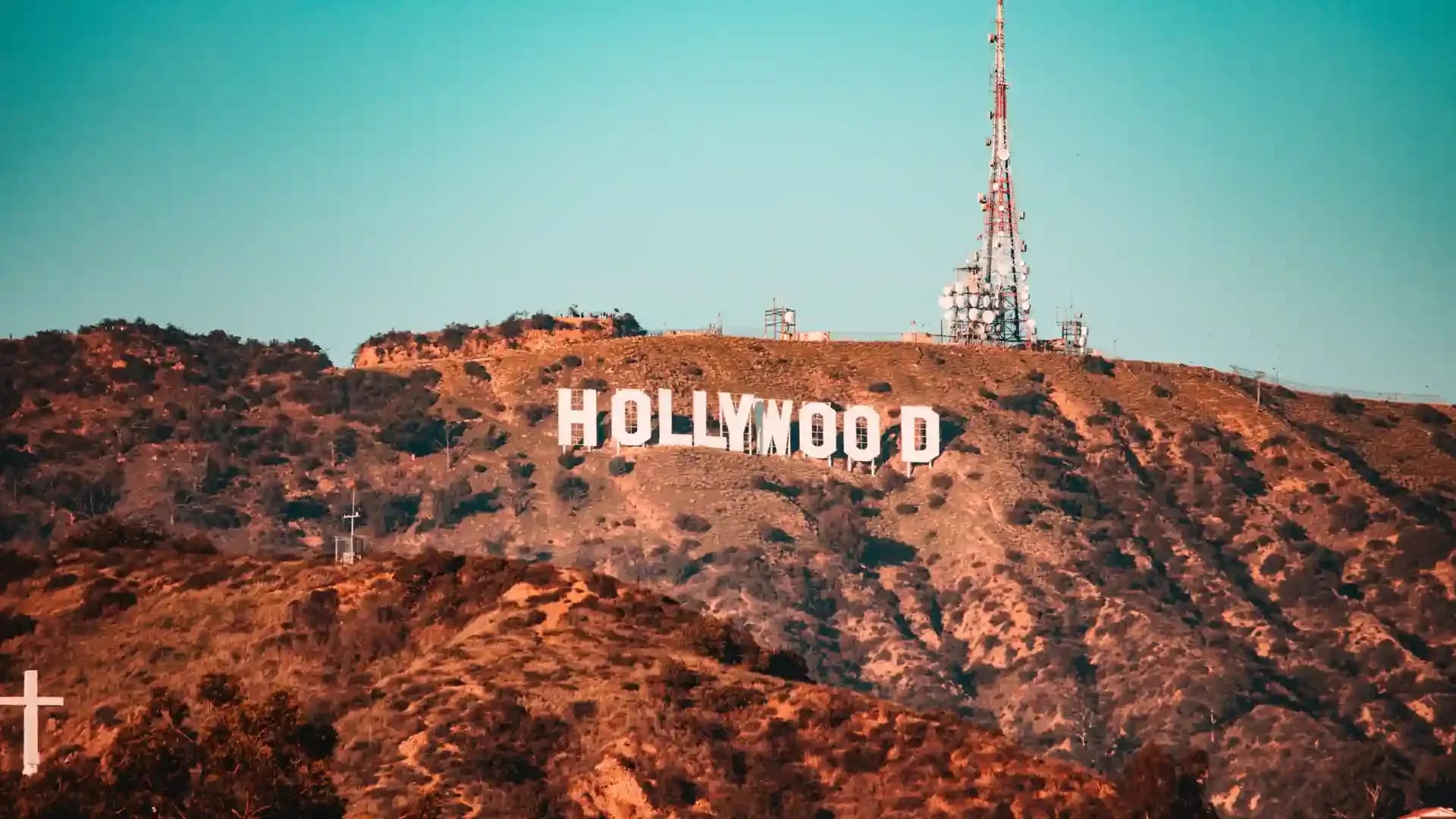 If you are moving with your family and you have kids, you can also find the Happiest Place on Earth in California. Also known as Disneyland Resort, your kids will always have something to look forward to when you live in California.
Low Crime Rates
Speaking of raising kids, California has some of the safest communities according to annual studies by a national security company. Its safety factor may be one of the main reasons why you would decide to move to this state.
You can find many family-friendly activities and attractions, giving you peace of mind that your kids are safe while they enjoy themselves. For any head of the family, safety must always be a priority. As such, California truly makes an ideal candidate for a new home.
Healthy Economy
Another factor that lends itself to your overall safety is the state's economy. Having economical security ensures that you can always find a job to support your family. When you are looking for a new place to live, consider how California boasts one of the strongest economies in the nation.
The state is home to many large businesses and corporations, meaning that there are plenty of job opportunities in a variety of industries. You will not have to worry about not being able to find a job that matches your skills and experience.
Excellent Education
California is also a great place to move if you have kids that are of school age or if you plan to pursue higher education. This state has some of the best colleges and universities in the country, including Stanford University, UC Berkeley, and UCLA.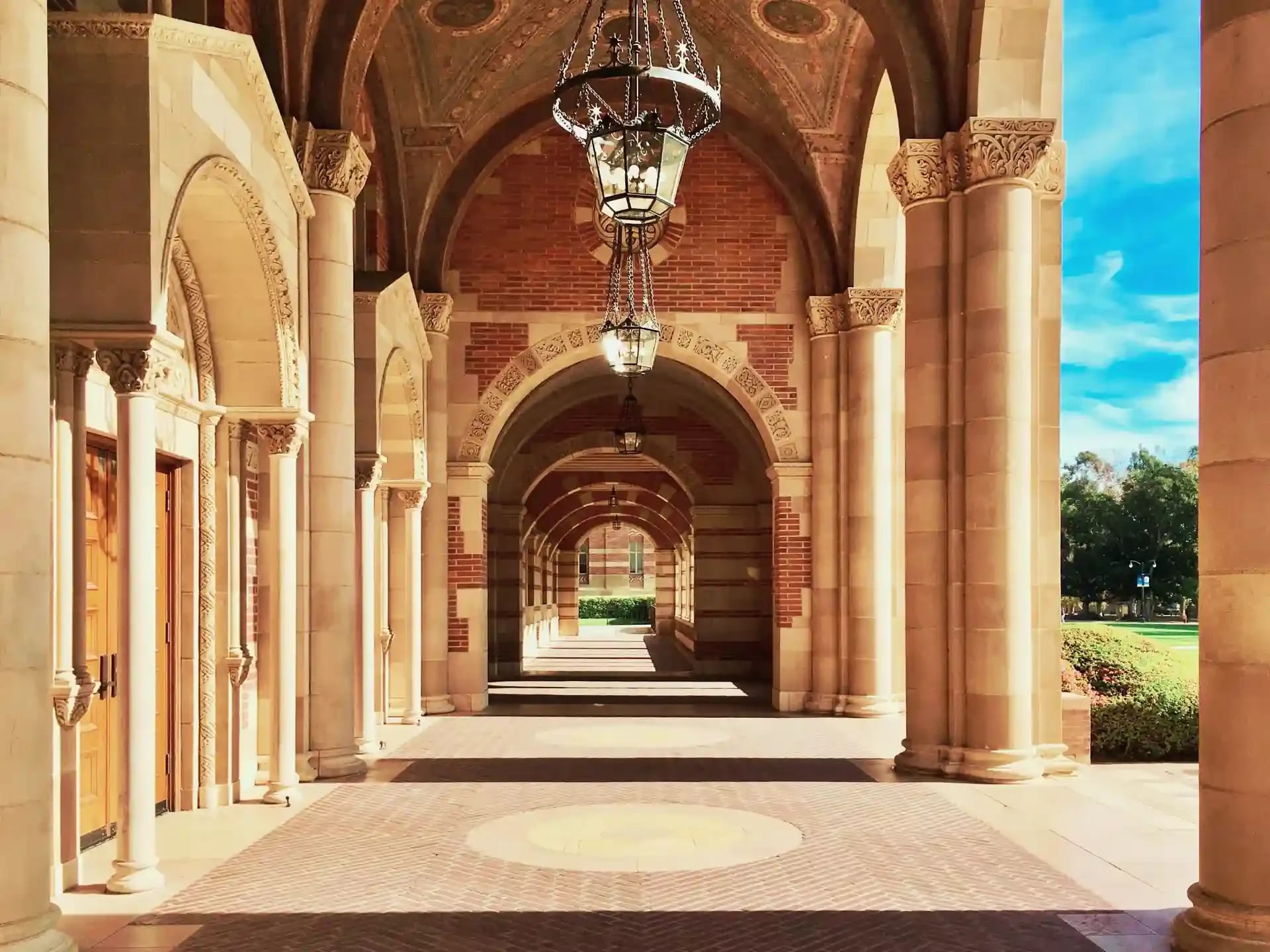 Your kids will have access to a world-class education, setting them up for success in their future endeavors. If you are looking to continue your education, you will also find many opportunities to do so in California.
Final Words: Top Reasons To Live in California

Some of the reasons why you should move to California include its mild climate, diverse landscape, and opportunities for education and work. With so much to offer, it is no wonder that California is one of the most beautiful states to live in the country offering a great quality of life. Consider all of these reasons when making your decision, and remember that you can always find more reasons to love California once you move here.
Once you have weighed all your options (remember to also read our Pros and Cons of living in California post), consider browsing our luxury home listings to secure property in California. Our experienced real estate agents at Morton Stafford are standing by to discuss your goals and assess your situation. Let us help you find your new home in California by contacting us today!
FAQs
Why Would You Want To Live in California?
There are many reasons to live in California, including the state's stunning nature, magical destinations, low crime rates, healthy economy, and excellent education.
What Is the Best Thing About Living in California?
The people that make California a diverse, safe place are what makes it a great place to live in.
Why Should You Not Move to California?
Perhaps the cost of living in California is what makes many people reconsider making the move. However, we believe that the many opportunities it grants people more than makes up for the price.
Is Moving to California a Good Idea?
Yes, moving to California is a good idea for many reasons. The state has a lot to offer, from its beautiful landscapes to its strong economy.