Are you ready to begin the exciting journey of buying or selling Brentwood real estate in the near future? The
Brentwood market
is currently very competitive, which is good news for sellers but could pose several challenges for those buying Brentwood homes for sale. No matter which side you fall on, the best piece of advice is to work with an experienced Brentwood real estate agent who can help you navigate the market and ensure you meet your buying or selling goals. Here are some tips on finding the best agent for your needs.
Choose One with an Architectural Background
If you plan to buy a home in the Brentwood area in 2021, you'll find value in working with one who has an architectural background. Realtors with knowledge of architecture are especially helpful to buyers who want to buy homes in need of structural updates, as the realtor can evaluate the bones of the house and give advice on which projects can enhance specific areas. Brentwood real estate agents with an architectural background also tend to have a keen eye for aesthetics and often have specialized knowledge of
utilizing eco-friendly materials
and conserving energy.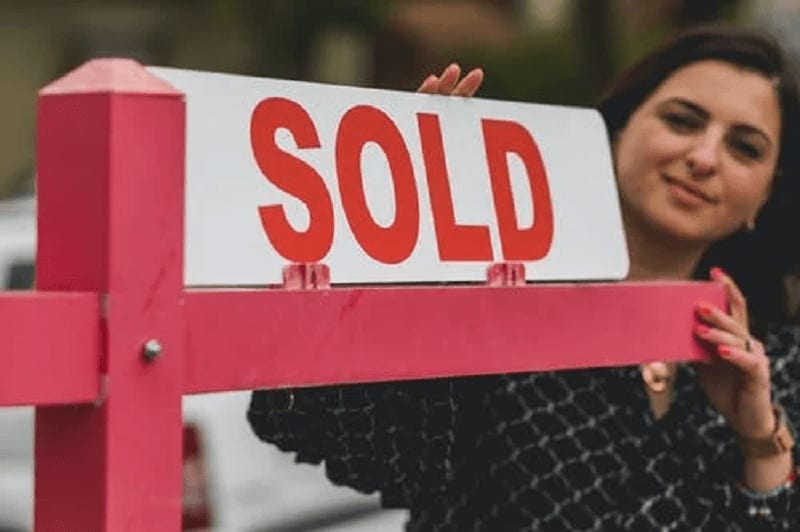 Pay Attention to Experience
Working with a Brentwood real estate agent who has years of experience in the local market helps you in many ways. First, the agent will have connections with other agents, ties to the mortgage, title, and staging industries, and relationships with potential buyers and sellers that can all make your transaction easier and more profitable. An agent with years of experience has also proven that they are committed to their profession and have usually invested time and energy into ongoing education and getting involved in the community where they work.
Ask for Referrals
The best way to find a great agent is to ask others who have recently worked with a Brentwood realtor. Seek out friends, family members, and colleagues who have bought or sold real estate in the past six months and ask who they used and what their experience was. Ask if they would recommend the agent they used - and why or why not. You can learn a lot from people who have been through an entire real estate transaction and can usually get at least one or two referrals to a trustworthy real estate agent.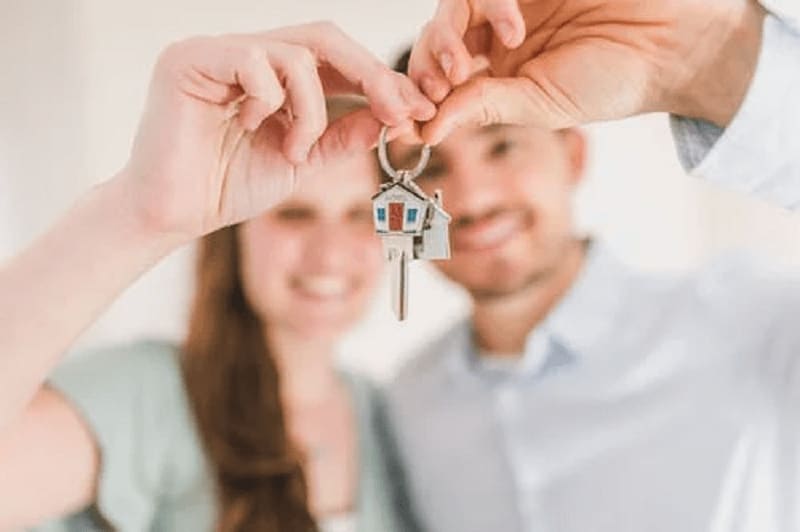 Interview Potential Agents
Once you've narrowed down your list of possible Brentwood real estate agents whom you'd like to work with, schedule a time to talk with each of them. Have a list of questions prepared beforehand. Valuable questions to ask include:
Are you a part of a team, and how does this affect your process?

Do you have a specialty?

How will you market my home?

Do you work primarily with sellers or buyers?

Do you work with certain price points?
Pay attention not only to how each realtor answers your questions but also to how they make you feel. Do they put you at ease? Are they "speaking your language," or are you struggling to understand the way they explain things? You may also want to ask them a follow-up question via phone call or email to see how long it takes them to respond. In the end, it comes down to compatibility and customer service.
Tips for Buying Brentwood Homes for Sale
Once you've chosen an agent, you're well on your way to finding and buying a home that fits your needs. However, you can increase your chances in this competitive market by using the following tips:


Get pre-approved. Show sellers you're serious in a competitive market by getting pre-approved for a mortgage and taking your

pre-approval letter

to all your viewings of Brentwood homes,

Consider on-the-spot offers. Waiting to make an offer could mean losing out on your dream home in this market. Have all your ducks in a row so you're prepared to make an offer on the spot when you find a home that fits your needs.

Keep your offer clean. A competitive market is not the time to score a deal. Work with your Brentwood real estate agent to craft an offer that's at least the asking price and is one that

drops common contingencies

.
Tips for Selling Brentwood Real Estate
If you're in the enviable position of having a Brentwood home to sell, you'll probably experience fewer challenges than if you were buying. To make the most of your sale, consider these tips:
Stage it. Make your property shine by hiring a professional stager to rearrange, add, or remove decor and furnishings, ensuring that each room in your home has a designated purpose.
Market it online. Work with an experienced Brentwood real estate agent who has access to a professional marketing team. They'll promote your home through landing pages, social media ads, and other online strategies.
Highlight what makes your home unique. Do you have a state-of-the-art theater room? A saltwater pool? Recently remodeled luxury master bath? Make sure you talk with your agent about what makes your home unique so that they can spotlight it in your listing and marketing materials.
Be prepared for multiple offers. Multiple offers and bidding wars are common in a competitive market, so be ready to work with your agent to determine which offer best fits your selling goals. Keep in mind that the highest offer is not always the best.
If you are ready to buy or sell a home, you must work with a professional Brentwood real estate agent to ensure a smooth transaction. Reach out to one of the experienced agents on the
Morton Stafford Team
to help you with your needs today.