When you buy or sell a home, the right real estate agent can make an inherently stressful process enjoyable and straightforward. While any real estate agent can show you homes in your desired neighborhood or get you a reasonable offer, an agent with a background in architecture will have the additional expertise necessary to guide you through the process of buying or selling a home and can help get you the best price possible.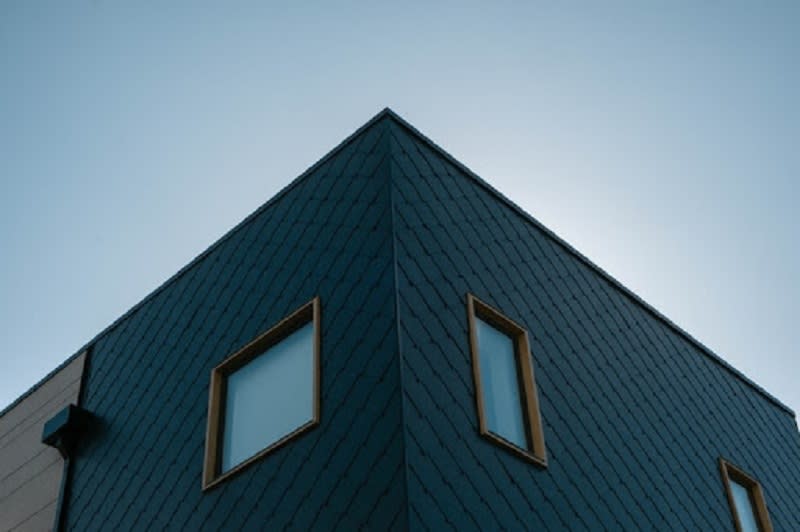 ​​​​​​​1. Knowledge of structure and materials
Most real estate agents can look at a house and tell you what it's made of, but architects can tell you the implications of those materials: cost, long-term durability, and reasons for using one versus another. For example, if an eco-friendly home is important to you, an architecturally trained agent can share insights about the sustainability of different materials and how to incorporate them in future renovations. 

When selling your home, an agent-architect can tell you about the availability of different materials. They can also inform your decisions regarding renovations or making repairs on your house before listing it. Shortages of materials can lead to frustrating delays, taking up time you may not have. Your agent can help you avoid wasted time with their knowledge of shortages before the construction process begins.
2. Experience as part of a team
Architects are used to coordinating with multiple parties to make a project happen. Because of the teamwork involved in every project's design, communication is just as important as mathematics. The ability to communicate effectively, collaborate, and compromise is crucial for any successful architect. An agent with a background in architecture will prioritize your satisfaction and be more creative than the average realtor. Their communications skills will ensure that you stay informed and set reasonable expectations and deadlines throughout the entire process.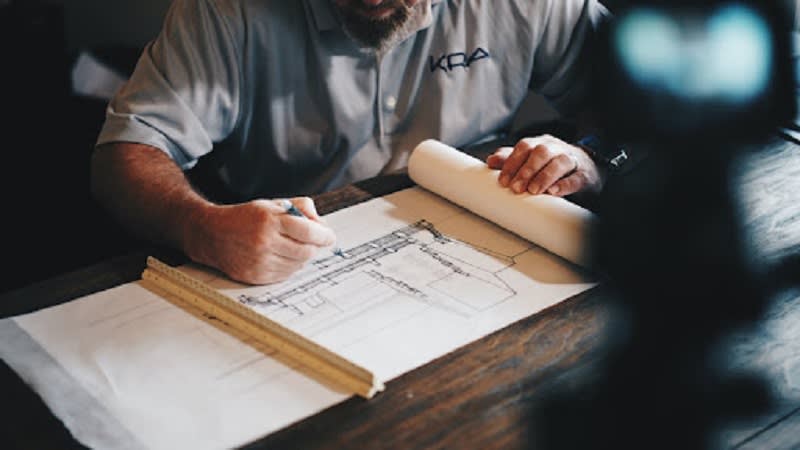 3. Attention to detail
Detail orientation is a trait all good architects possess. Throughout the home design process, architects must consider everything from floor plans to doorknobs. An agent with a background in architecture will bring the same level of specificity to your home sale or search. 

An agent with this level of attention to detail may ask for your home's floor plan so they can best present it online or in person. Likewise, when they view potential properties with you, they can offer input on how the floor plan can be changed to maximize openness or point out other features that are a priority for you. 

Agents with a background in architecture can also identify positive features about a home and will know how to accentuate them best. They offer unique, specialized feedback and understand that sometimes even the smallest detail can make a huge difference when finding the perfect home or getting the right offer.
4. Fixer-uppers
In a recent study, over 80% of millennials said they were more likely to buy a fixer-upper than a new build. Regardless of age, if you're in search of a fixer-upper, an agent with a background in architecture can not only envision the changes possible for a property but can lay out the steps needed to make those changes happen. 

They can explain the technicalities and logistics accompanying certain modifications, such as cost, contractors, and the permits associated with each upgrade. This can save you the hassle of consultations with multiple third parties. An agent with an architecture background will be able to help you find and renovate your ideal fixer-upper more efficiently and at a lower cost.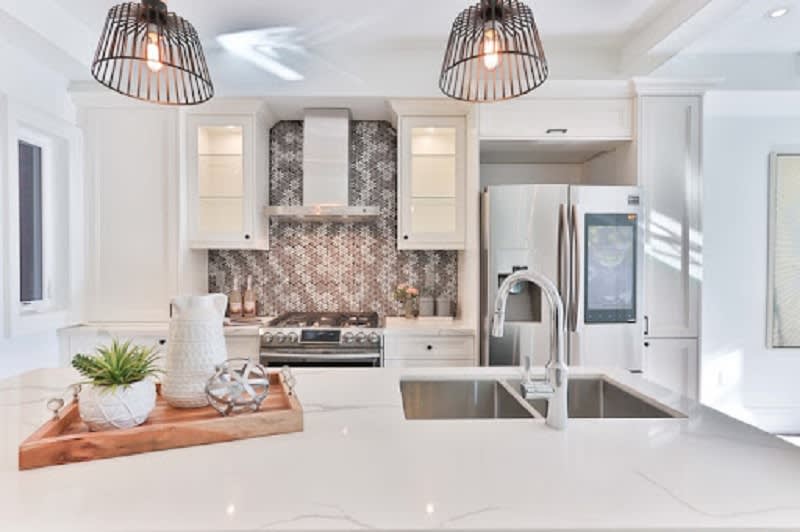 5. Aesthetic judgment
Architects have an especially keen eye when it comes to aesthetics. They've studied which materials and colors work together aesthetically and have extensive knowledge of the latest trends. An agent-architect will be able to give suggestions on what will enhance your space and will be able to estimate costs with your budget in mind accurately. They will also know how to identify and highlight your home's most desirable features so that you can stand out amongst the competition. 

If your goal is to purchase a home, an agent-architect can easily visualize the potential of a property using their knowledge of home design and act as a design consultant for your vision.
6. Connections in the industry
As mentioned above, architects must work with various specialists in the home design process. Because of this, they have relationships with experts in every aspect of the industry. If you need work done on your home, such as a renovation or an interior design upgrade, your agent will be able to connect you with the right people to do it. This is especially helpful if you plan to move to a new area and don't have reliable connections in the region. It can be stressful to try and find people based on Google reviews, and a reference or introduction from your agent means you never have to start from scratch.
7. Ability to estimate expenses
Architects have extensive market knowledge and will know average rates for renovations and homes in your respective market. They also know which building materials are readily available, which, as we've seen over the past year, dramatically influences the cost and may impact your decision about which products to use. This knowledge will be beneficial to you throughout your home purchase or sale process.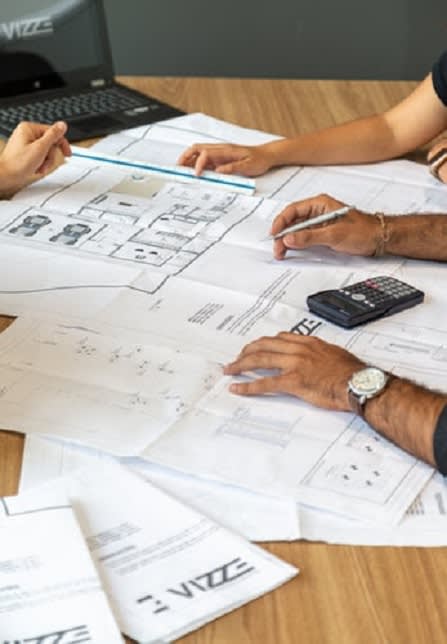 Your agent-architect can accurately estimate costs for the upgrades you want to make to your future or current home, which means you won't have to hire another consultant to get a quote. They can also tell you whether certain upgrades will provide a decent return on investment before you list your property.
8. Spot the risks
Finally, while each home will undergo an inspection to check for any significant issues, that usually doesn't happen until after someone has made an offer. At that point, you've put time and money into a house, so when issues are found, it can feel like a major setback. However, an agent with an architecture background can spot some of these risks while you view the home and decide whether to make an offer in the first place. Experience in home design and work with structural engineers means they know what to look for when it comes to potential pitfalls. They can help you make an informed decision about whether it's worth it to invest in a property that may get flagged when it comes to the inspection.


In the Los Angeles real estate market, Morton + Stafford can help you sell or buy your home and offer valuable insights from the perspective of an agent-architect. With locations in Los Angeles and Beverly Hills, their firm has a strong footprint in high-demand neighborhoods and top clientele, recently listing the property of pro golfer Corey Pavin. Principal agent Garrett Stafford is the son of the notable architect James Stafford, who founded SCI-Arc in 1972. Garrett participated in development meetings from a young age and will give you the benefit of an architectural eye and years of experience in the Los Angeles real estate market. If you're ready to get started buying or selling your LA home, give Morton + Stafford a call at (310)339-4766 or (310)733-9727.