Marina Del Rey Homes for Sale
Luxury homes for sale in Marina Del Rey, California, presented by the expert team of real estate agents from Morton Stafford.

Buying a house is one of the biggest investments in life that most people make, so it is important to make the right decision when it comes to buying a home. It is necessary for you to be careful about where you are putting your money and choosing your property wisely.
Here at Morton Stafford, we believe that getting informed and learning about the market is one of the best ways to make a sound decision when it comes to purchasing your home. If your looking for Marina Del Rey homes for sale, then you've come to the right place. Here we will talk about why Marina Del Rey has been a top choice for those who are looking to purchase a home.
Is Marina Del Rey a Great Place to Live
So what qualities make living in Marina Del Rey so appealing? With beautiful beaches, proximity to LAX, and nearside beach neighborhoods such as Venice Beach and Santa Monica, there is much to like about this very popular beachside neighborhood.
Beaches and Boating Anyone?
Marina del Rey is a coastal community located near Venice, California, and close to Los Angeles. It is actually the world's largest man-made harbor for the past five decades and has been called one of the best places in the United States.
Perfect for Frequent Travelers
Marina Del Rey is also less than 15 minutes away from Los Angeles International Airport, which makes it convenient for business travelers. And in terms of entertainment, Marina del Rey is situated near numerous beachside hotels and restaurants that offer wonderful views of the ocean and the canals.
A Great Escape from the City
Though the place might seem a busy place due to having a couple of well-visited places like Venice and Santa Monica, Marina Del Rey houses for sale and the city as a whole offer a laid-back vibe that is perfect for those looking to escape the hustle and bustle of city life.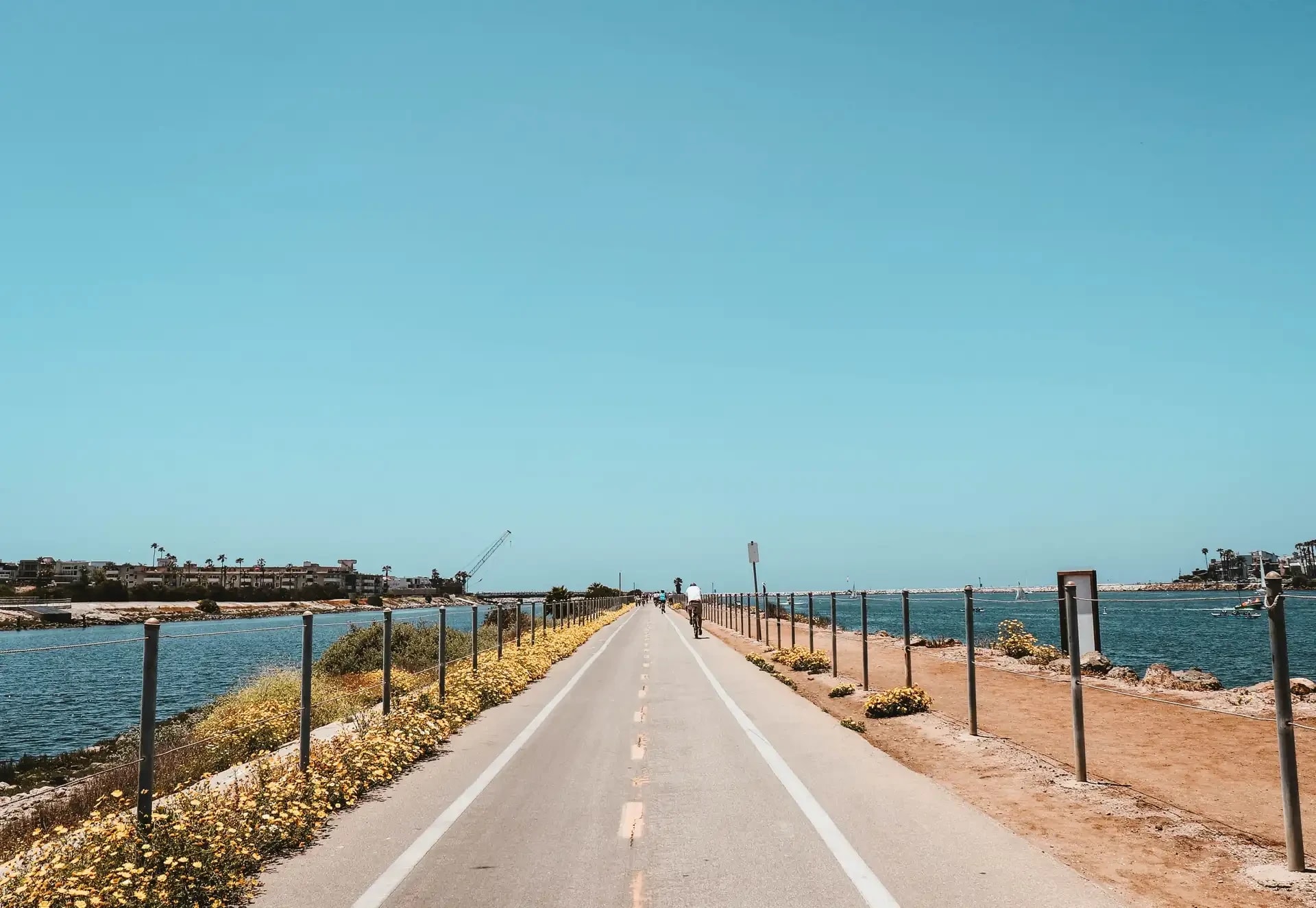 A Small Paradise in California
Marina Del Rey only has 10,000 people living in the area according to the last census. But even if it is a small place, Marina Del Rey has a lot of things to offer to its visitors and residents alike. The place is known for being a harbor that offers more than 4,000 boat slips.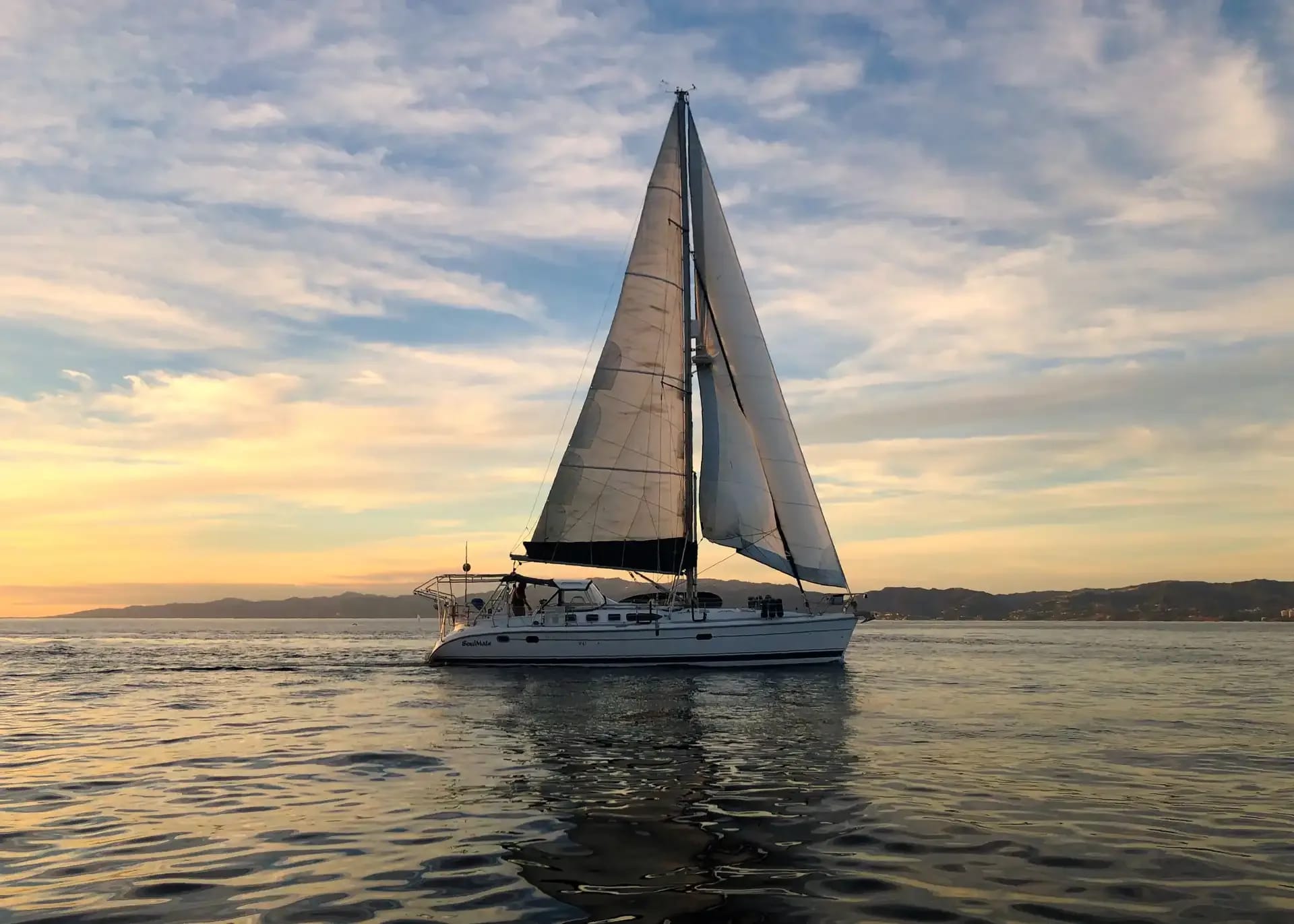 More Affordable
The median income in Marina del Rey is $101,860 per year in comparison to Santa Monica where the median income is $74,534 per year. The average cost for a single-family home is also seen lower than in Santa Monica, making it a great place to buy a house for people that wants the same luxury vibe as Santa Monica but in a more affordable area. Marina Del Rey homes for sale average at $669,000 which is lower than California's average home price of $790,745.
Things To Do in Marina Del Rey, CA
As the place is based on a harbor, there are a lot of water activities for people to enjoy. There are boat rentals that you can get at Marina Del Rey Boat Rentals if you want to go around the area. You can also do many other activities in the area, such as kayaking, paddle boarding, sailing, and windsurfing. For those who are not into water sports, you can always enjoy the many restaurants and cafes in the area or go for a walk by the beach.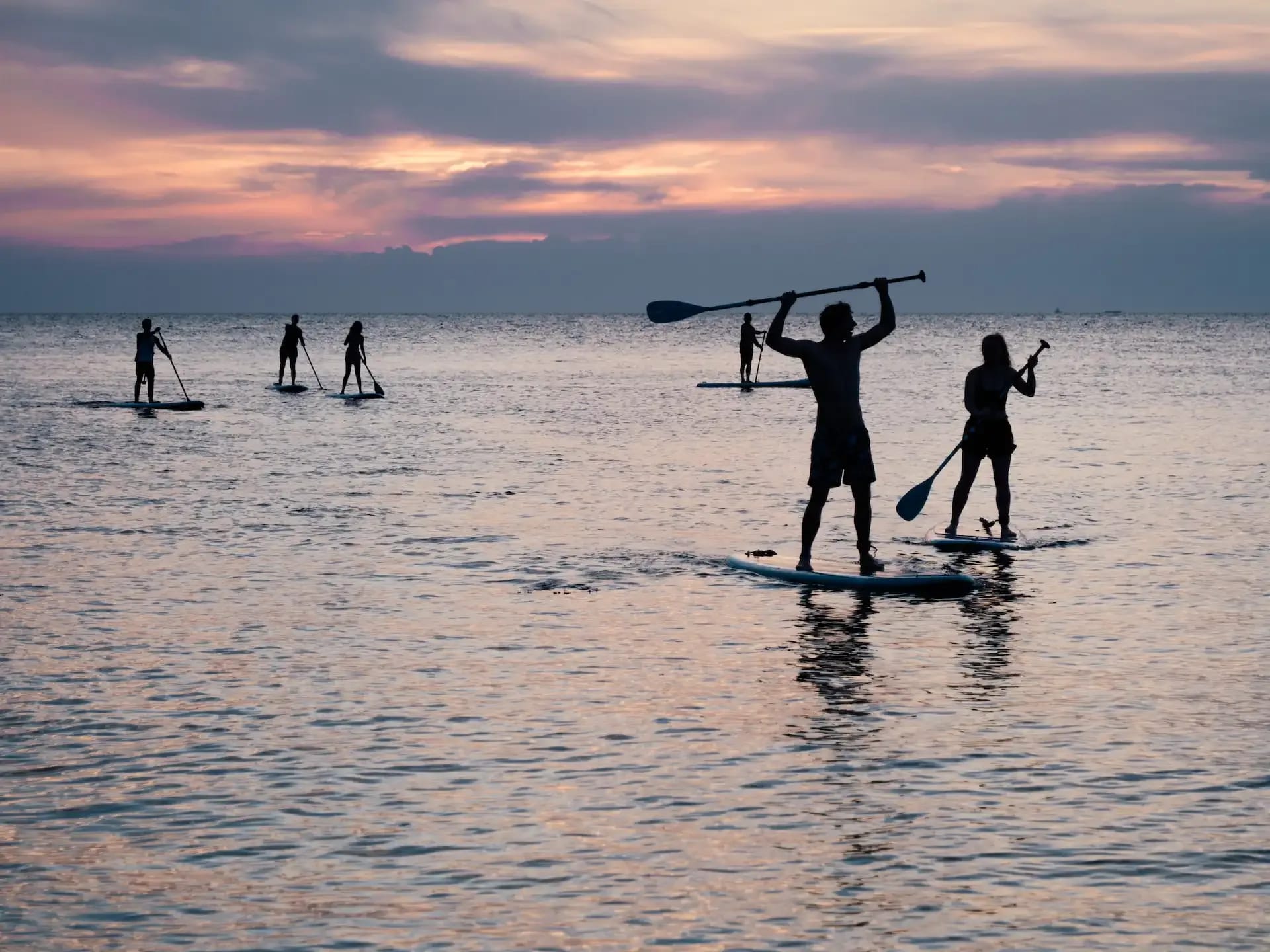 Delicious Food
Expect to have the freshest seafood experience every time you dine in Marina Del Rey. The Fisherman's Village is a great place to start. It offers waterfront dining and shopping as well as entertainment. From sun up to sun down, you can find something fun to do in Marina Del Rey.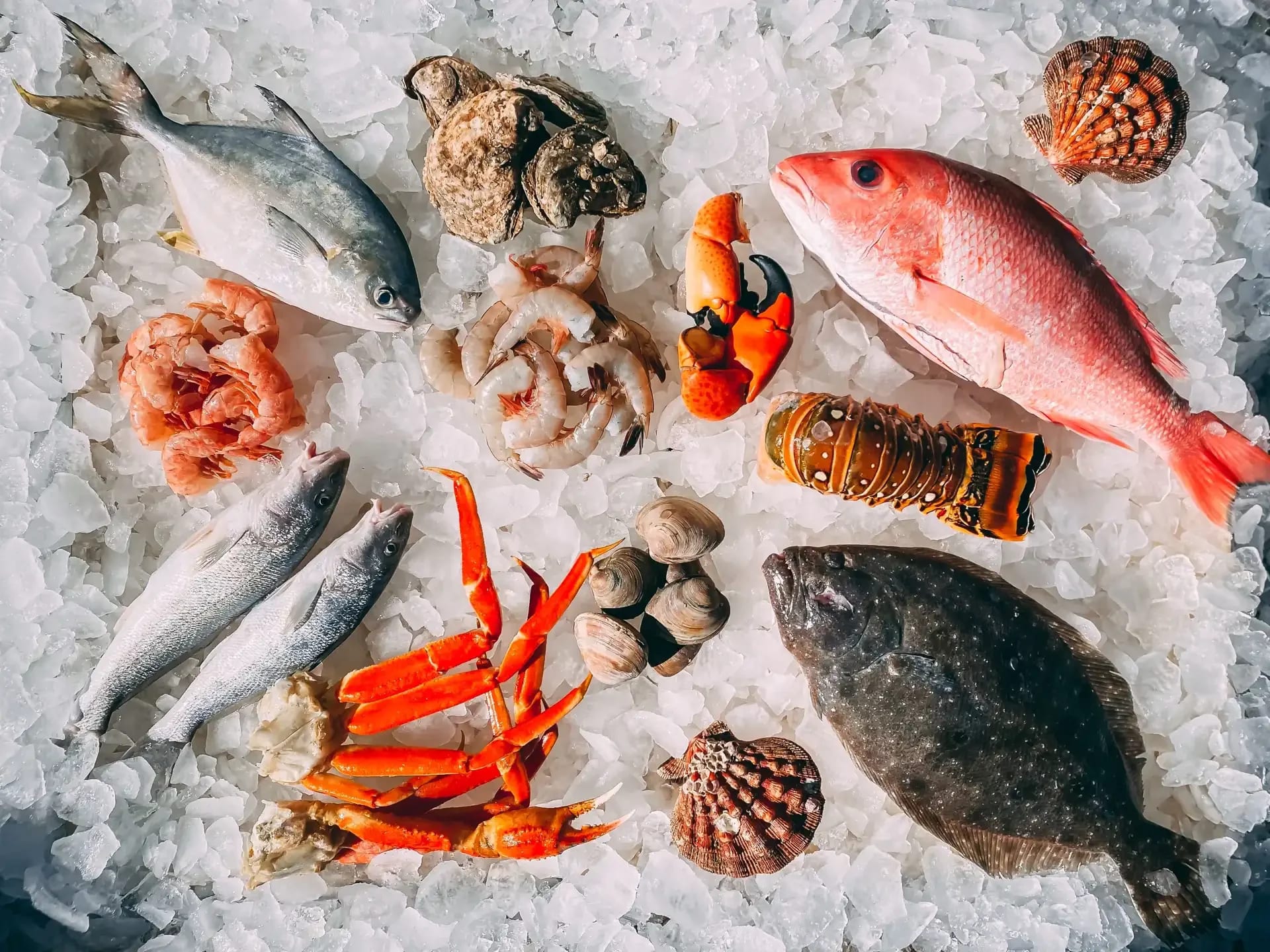 Beaches
If you're opting for a more family-oriented experience, visiting Marina Beach or Mother's Beach is a must. It offers safe swimming, picnic areas, and even playgrounds for the kids. It has almost a half-mile man-made beach that is perfect for swimming, sunbathing, or just relaxing. Imagine having a home near these places, isn't it something to look forward to?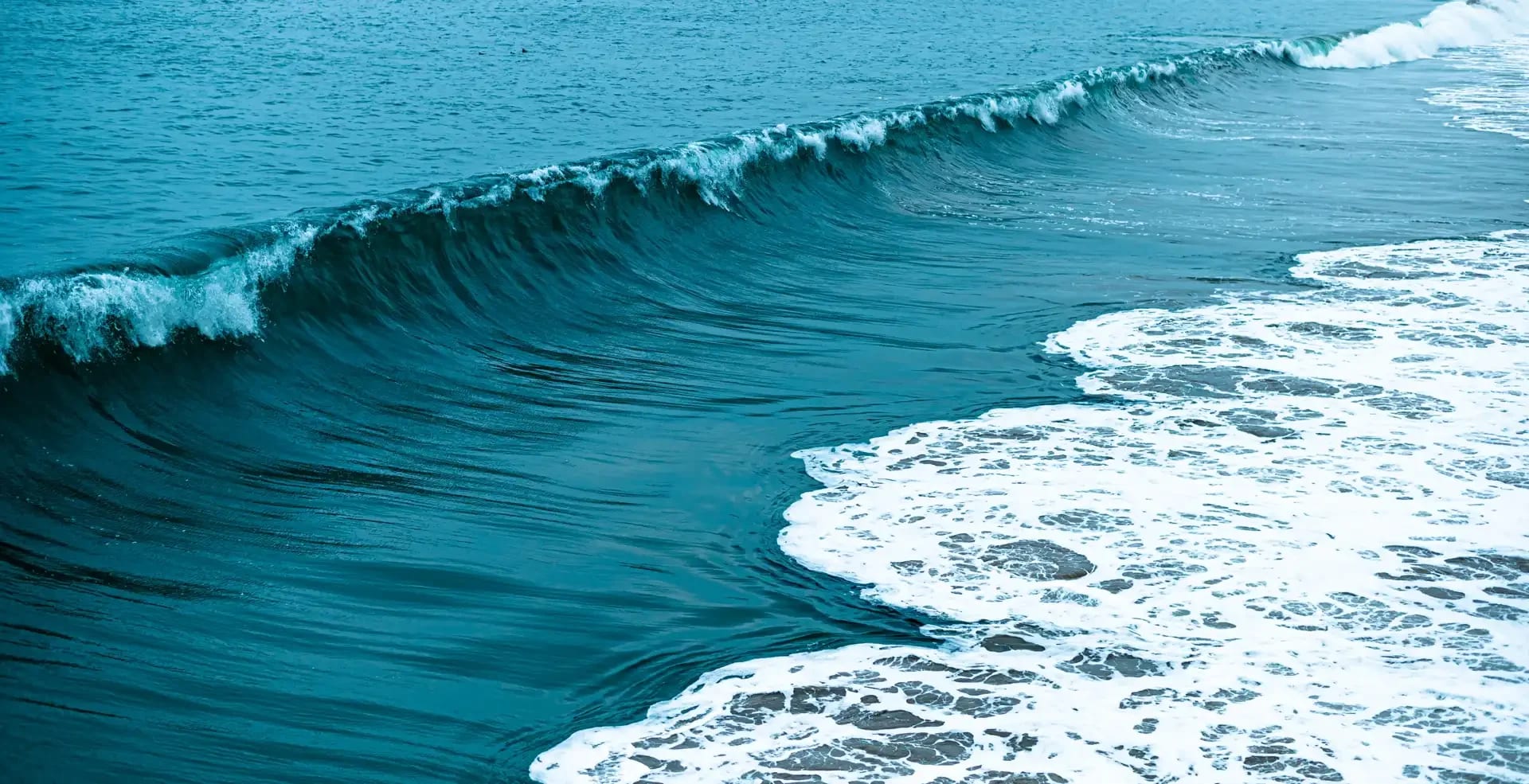 Great Outdoors
The Burton W. Chace Park is another place to check. If you love biking or just enjoy the outdoors, this place is definitely for you. This 10-acre park is packed with joggers and bikers during the early morning hours. It also hosts events throughout the year. Music, boat show, activities, you name it.
Good Transportation
When it comes to transportation, Marina Del Rey, CA is not far behind. The area is served by public transportation, highways, and even an airport in close proximity. There are 10 LADOT Transit Services bus stops that shuttle residents around the area and to nearby communities. It is also the perfect place for those who own an electric vehicle. The city has 13 electric vehicle charging stations, with 41 level-2 ports and 1 DC fast-charging port.
Find the Best Marina Del Rey Houses for Sale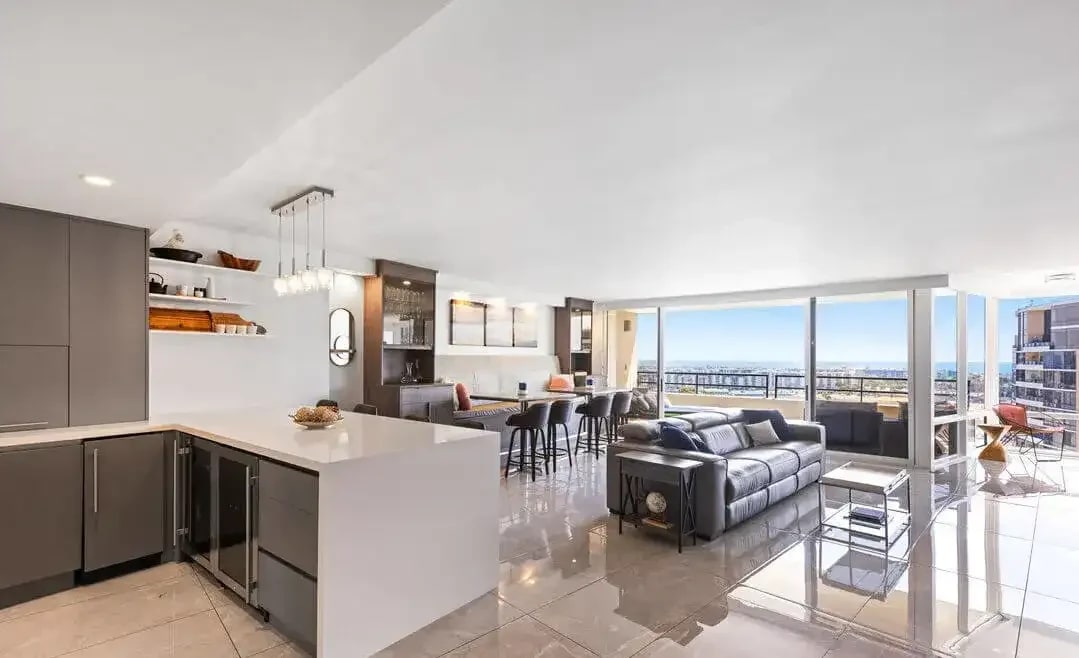 Choosing the right place to settle takes a lot more than your budget into consideration. There are other factors that you need to consider, such as the schools in the area and your proximity to public transportation. That's why Morton Stafford, your real estate professional, is here to help you find your dream home.
We will closely work with you to find your ideal home that is both safe and affordable. We make sure to protect your interests and rights as a seller or buyer. Moreover, we have access to all the available listings, which means you will have your pick of great Marina Del Rey homes for sale.
If you are interested in purchasing a property in Marina del Rey, contact us today to learn more!
Experience a Virtual Tour of Marina Del Rey
Want to know more about this popular Westside beach neighborhood? Take a virtual walk through the neighborhood of Marina Del Rey, CA.
Interested in Other Homes for Sale on the Westside?
We don't just list homes for sale in Marina Del Rey CA 90292! The team at Morton Stafford are expert real estate agents focused exclusively on luxury homes of the Westside neighborhoods in Los Angeles, California. So whether you are looking for your next home in Beverly Hills, Brentwood, Malibu, Santa Monica, Venice, Pacific Palisades, Playa Del Rey, or West Hollywood, our friendly team is here ready to help.