Working with the Pacific Palisades Top Agents to Find Your Next Home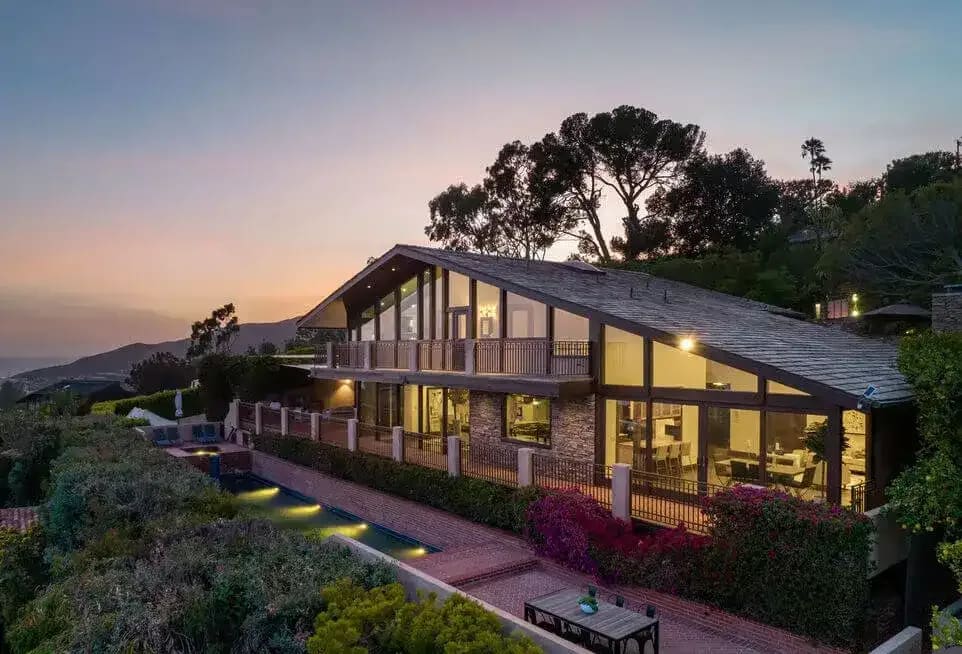 Welcome to Morton Stafford
Connect with the top real estate agents Pacific Palisades has to offer through Morton Stafford. Our real estate experts are prepared to help you navigate the local Westside real estate market and find the perfect single-family homes for sale. With our team on your side, you can simplify your home relocation to the area based on our market knowledge. Read on to learn more about why moving to the Pacific Palisades neighborhood of Los Angeles is your next best decision!
Real Estate Agents in Pacific Palisades
Whether you are selling or buying a home in Pacific Palisades, our licensed real estate experts can help you achieve your goals. With years of combined experience in navigating the California real estate market, we are confident in our skills to close a deal that works for everyone involved.
You can count on us to facilitate a successful closing while protecting your best interests. Buying property in a demanding real estate market can be complex and time-consuming, but we are prepared to take it head-on for you. Allow us to guide you and make a smooth transition to the Pacific Palisades area.
Why Move to Pacific Palisades
There are several reasons why moving to the Pacific Palisades area is a good idea. Some advantages that make this neighborhood desirable include:
Easy Access to Beautiful Beaches
Pacific Palisades sits along the Pacific Ocean coast, making it ideal for anyone who wants to live near the Southern California beaches. Escape the hustle and bustle of the city easily in this neighborhood!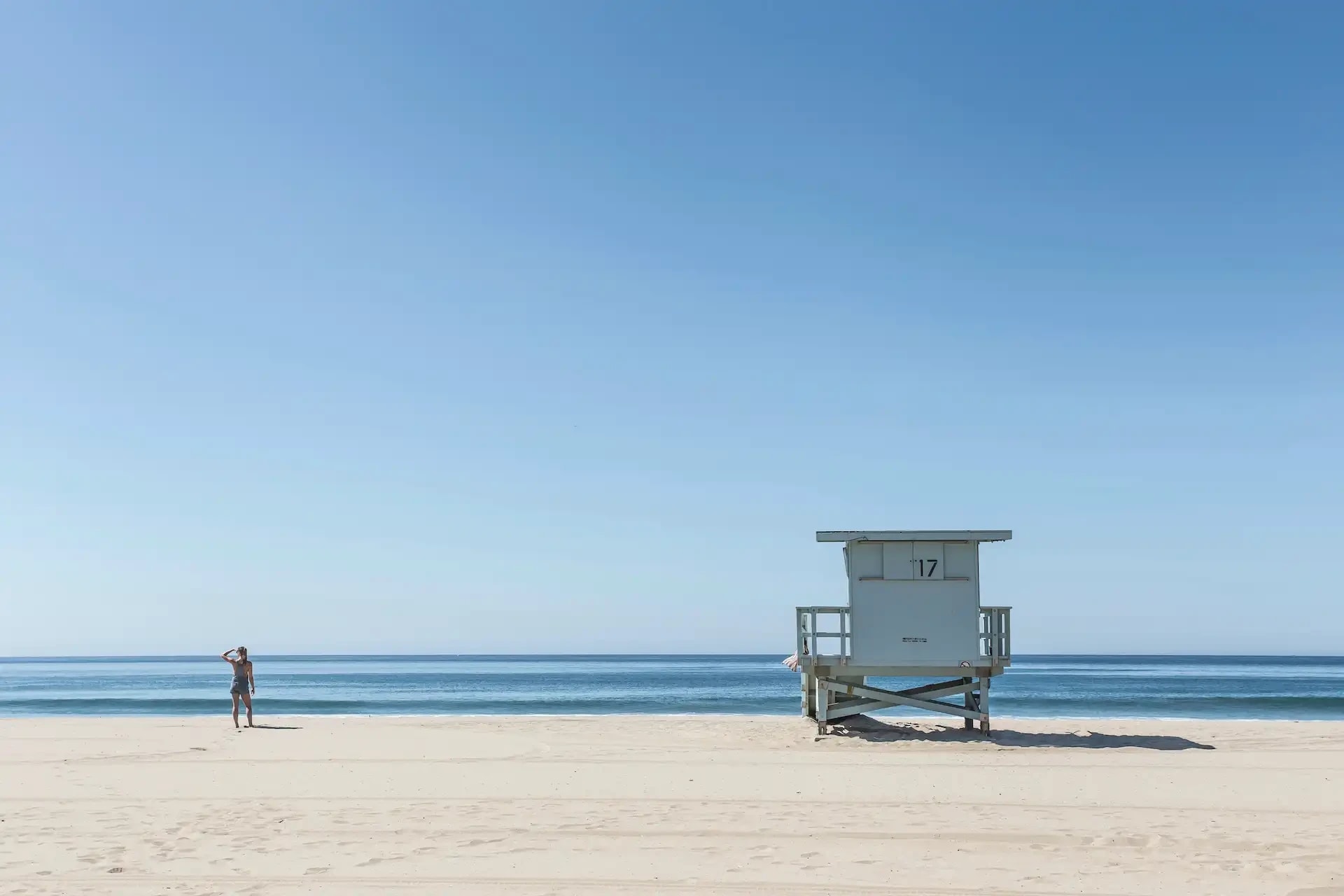 Beautiful Mountain Views
Living in Pacific Palisades will give you breathtaking views of different mountains, with Malibu to the North, Santa Monica to the South, and Brentwood to the East. Enjoy a picturesque lifestyle in your very own property in the area!
Close-knit Community
People in the Pacific Palisades CA area are friendly. Regardless of where you relocate from, you can quickly feel at home. Meet new people and make new friends in this community today! Consisting of mostly family homes, there are plenty of new people to meet.
Top-rated Schools
Moving to Pacific Palisades is a great idea, especially if you want to expose your children to high-quality education. Some of the top-rated schools in the area include the Palisades Charter Elementary School and the Marquez Charter School. Find properties today in Pacific Palisades, Los Angeles!
Countless Amenities
There are plenty of activities and amenities to enjoy in Pacific Palisades. Enjoy a weekend in one of the parks, go shopping in a myriad of stores, and indulge in the many restaurants in the area. Enjoy a luxury lifestyle as you deserve with property in the area!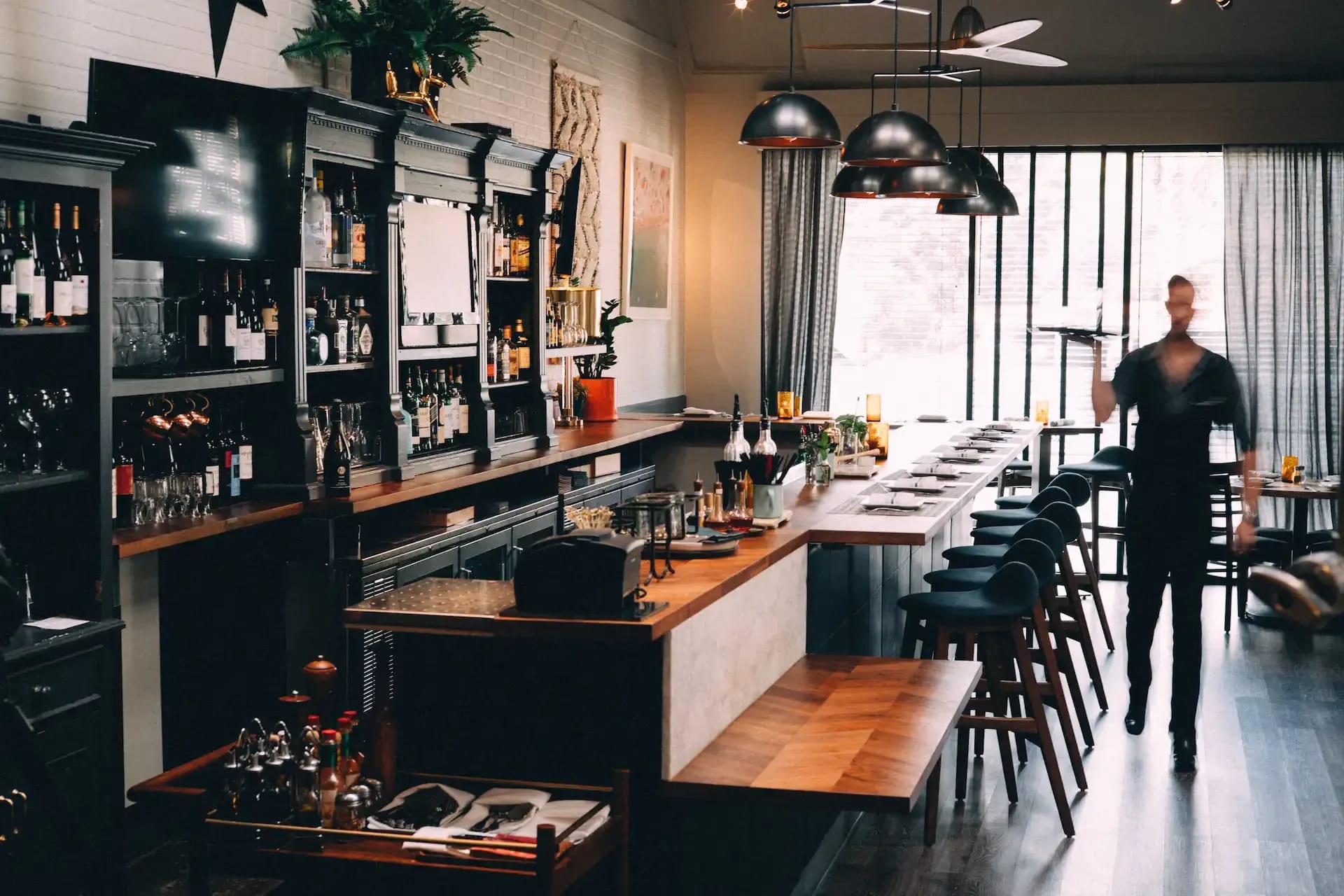 If these benefits speak to you, consider making a move to Pacific Palisades today! With our help, you can find the perfect luxury home in this neighborhood that balances beauty and utility with its immeasurable features. Speak to one of our real estate brokers today. To find out more, read here to see what it's like to live in Pacific Palisades CA from actual residents!
Properties in the Pacific Palisades
Pacific Palisades homes are suited for people looking for high-end properties in the California real estate market. We're here to help you find the perfect one. Let us help you find a luxury home that meets your specific demands.
Other Westside Neighborhoods Served
Whilst Morton Stafford are one of Pacific Palisades' top agents, our experienced team can also help with neighborhoods beyond the Pacifica Palisades. Broaden your search for your next luxury or custom-built home to other Westside neighborhoods including properties in Beverly Hills, Brentwood, Malibu, Santa Monica, Venice, Marina Del Rey, and West Hollywood. Our listing agents, headed up by Jesse Morton and Garrett Stafford are the best when it comes to finding the most beautiful properties in the greater Los Angeles region. Get in touch today and discuss your new home needs with our friendly team of realtors.
Virtual Tour of the Palisades Village
Experience a virtual tour of Palisades Village in the Pacific Palisades. Known for its eclectic mix of designer stores, cafes, and fashion, the Palisades Village is a favorite amongst locals and visitors alike.