Venice Beach Real Estate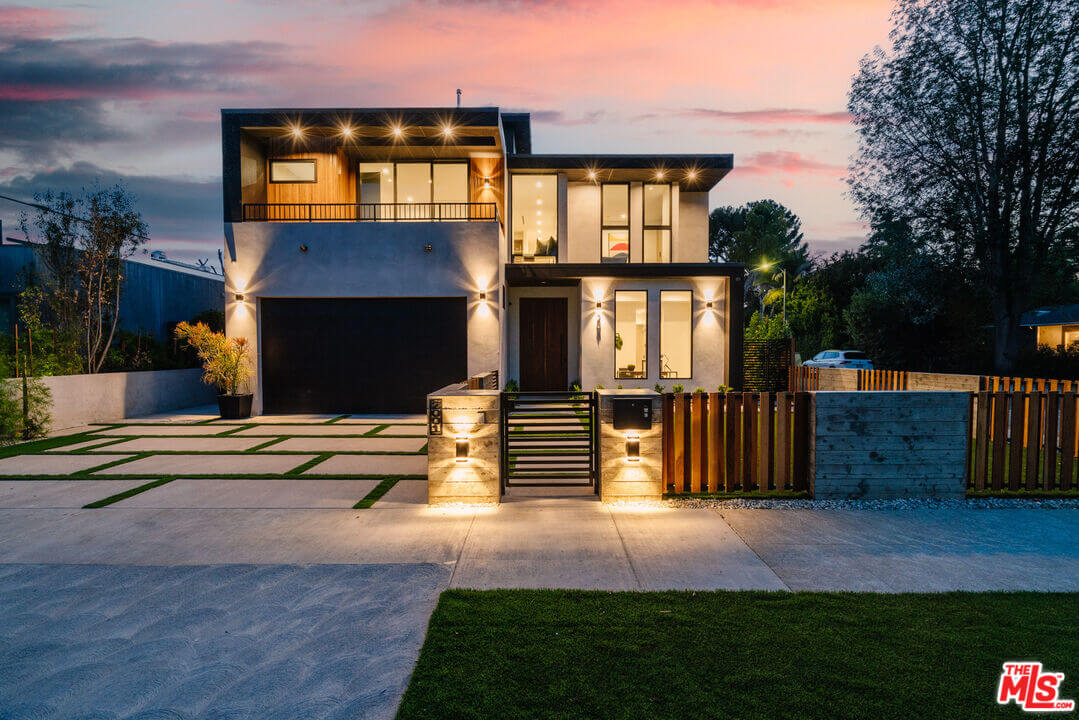 The eclectic and culturally diverse neighborhood of Venice, California is a great place to start fresh, whether you're moving alone or with your family. With its urban and suburban mix, vibrant scenery, and access to the world-famous Venice Beach, this West Los Angeles destination is often in the seller's market.
Still, many misconceptions and outdated rumors are floating around that may turn off some people who were considering living in Venice, especially since it was nicknamed the "Slum by the Sea" in the 1950s. However, our experts from Morton Stafford — your trusted real estate agents in Venice — are here to put a rest to the old rumors and showcase the place as it is today: a vibrant destination that lives up to its namesake.
Buy/Rent Venice Beach Real Estate?
If you've been considering purchasing or renting a property in Venice, you're making the right decision. We've mentioned that this is almost always a seller's market, and that's for good reason. Some of the biggest contributors to this are the canals, the easy access to a beautiful beach, and the famous boardwalk.
But more than the attractions, Venice is home to thriving academic institutions, a booming nightlife, and a warm community that welcomes everyone. It's the perfect place to start your career as a professional since it's near downtown Los Angeles, but you won't need to sacrifice your personal life for it. The beach and nightlife are just around the corner!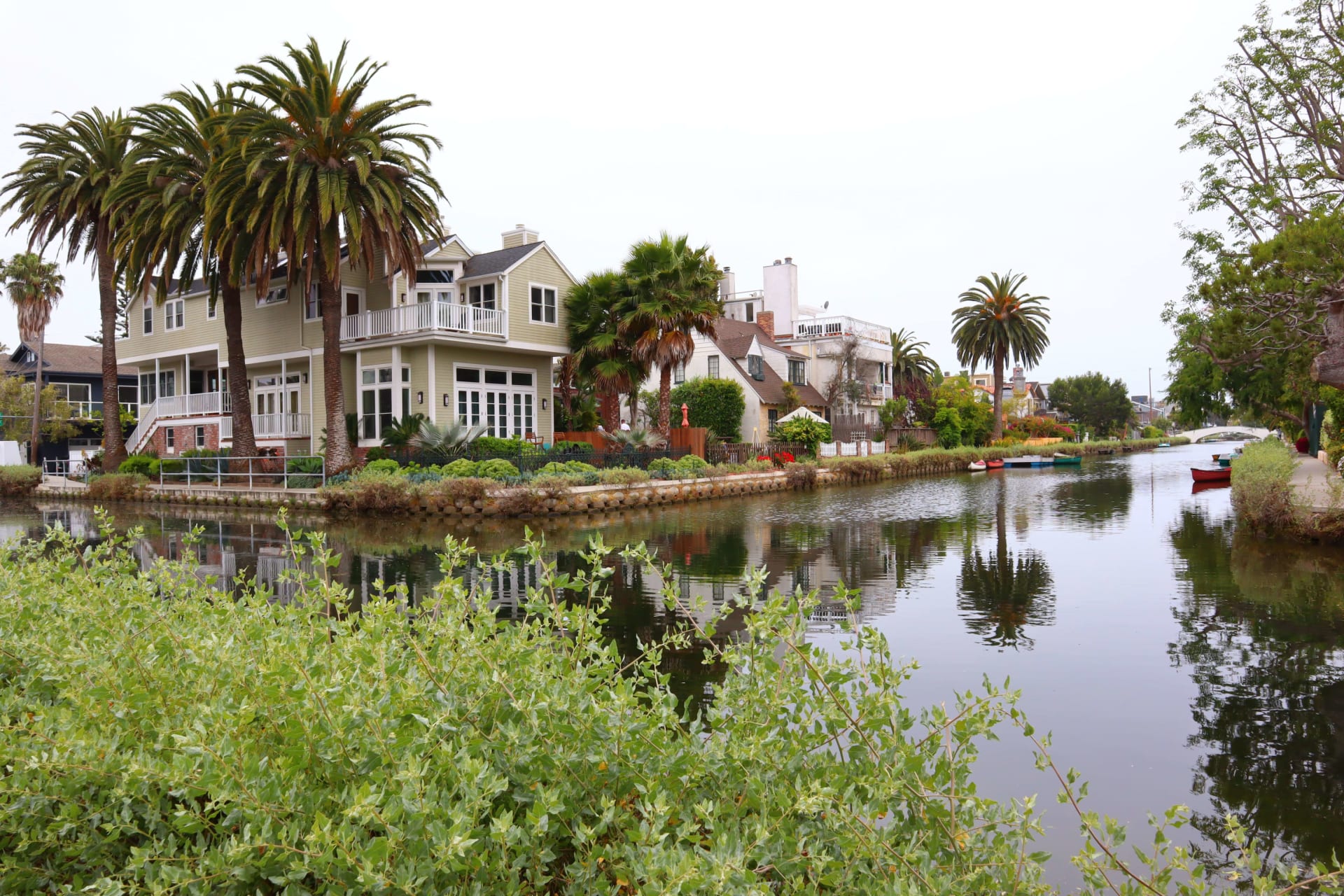 Things to Do and Places to Visit in Venice, CA
Here are some of the things that make Venice Beach real estate a worthwhile investment.
The Boardwalk
This one-mile street market is a bustling attraction that's arguably the heart of Venice's eclectic culture. It's one of the most visited places in Los Angeles thanks to the sheer variety of things to do. Even once you've been living in the city for half a decade, you'll always find something new when you visit. Fortune tellers, snake charmers, public art, street performers — the list is never-ending.
Venice Beach
Scenic Venice Beach is the perfect place to experience the California sun and the majesty of the Pacific Ocean. It's also one of the biggest reasons why so many people invest in Venice Beach real estate. Nothing beats the easy access to the sea and all of the activities it offers: fishing, sunbathing, beach volleyball, and so much more. Living here is like being on vacation 24/7!
Nightlife
The nightlife of Venice Beach is as vibrant and diverse as the day scene. With many clubs and bars like Venice Ale House Bar and The Brig, you'll have plenty of spots to wind down or meet new people. You can also stroll on the Boardwalk to see the night light up with performances and seasonal events.
Parks
The parks in Venice are great for a relaxing picnic with the family or a day for fitness and exercise. There's the Venice Beach Recreation Center with a children's playground, the Muscle Beach Outdoor Gym (where people like Arnold Schwarzenegger used to train), and Linnie Canal Park, with its unobstructed view of the iconic canals.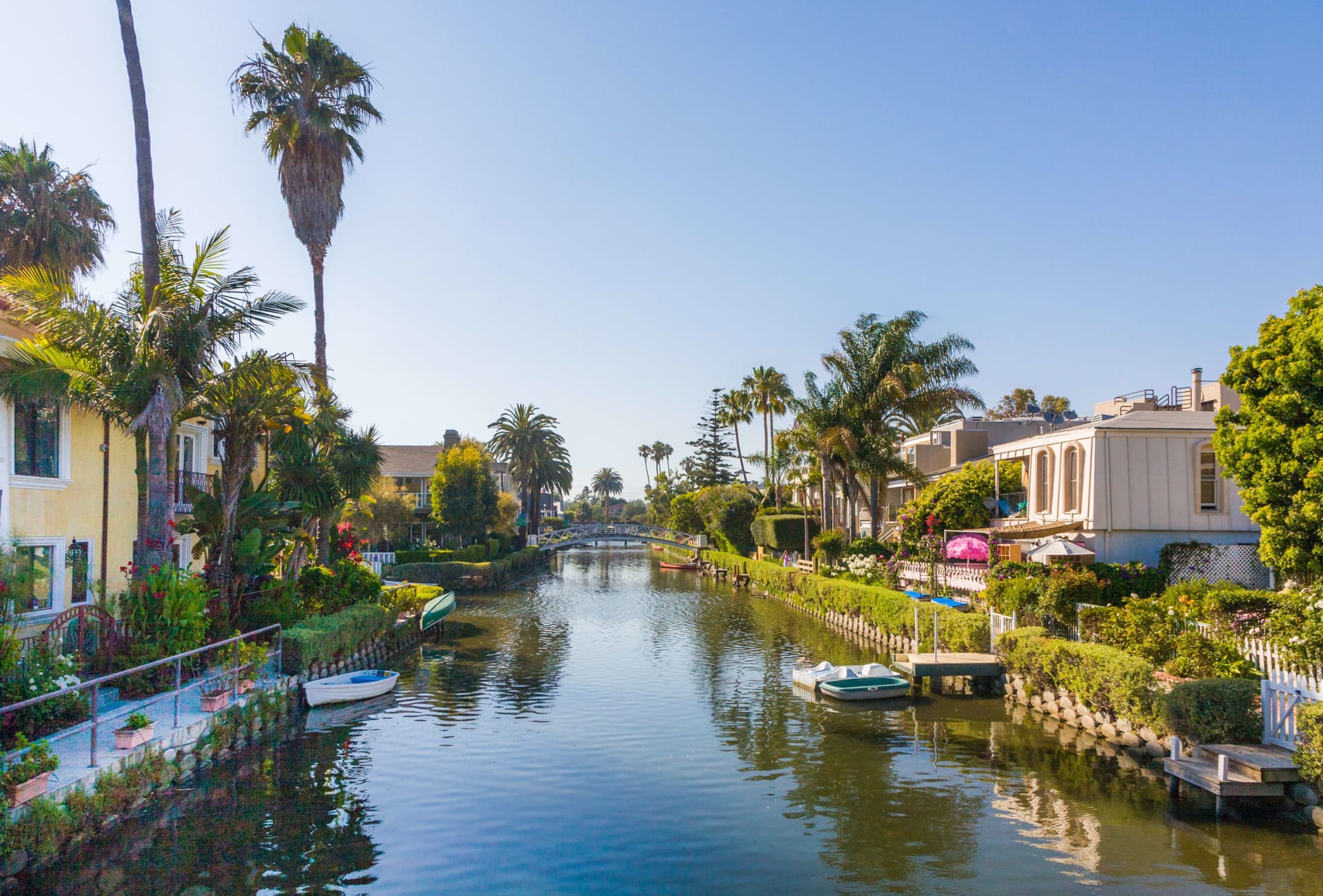 Shopping
The retail industry in Venice is thriving, as usual. Browsing the small shops and businesses are some of the best perks of living in Venice. On the Boardwalk alone, you'll find unusual trinkets, an assortment of souvenirs, and plenty of summer and beach apparel. There are also numerous boutiques, grocery stores, hardware and appliance stores, and shops for any of your other needs.
Hotels
Venice has many hotels and other places to accommodate travelers and beachgoers; book a night or two at Hotel Erwin or The Kinney to experience the vacation life and feel how it might feel to live in a place like this.
Restaurants
Whatever you're craving, you'll find a restaurant offering it in Venice. Thanks to the diversity of the neighborhood, there's a wide variety of dining establishments offering cuisines from all over the world. From hole-in-the-wall destinations to fine dining restaurants, there is a place for every budget here in Venice.
Schools
If you're looking to raise a family in Venice, there are plenty of primary and secondary schools in the neighborhood. These public and private institutions offer the best education for young minds, so your children will be in good hands here. Plus, the University of Southern California and Santa Monica College are just a few minutes away by car.
If you are interested in living in Venice, contact us today for more information!
Frequently Asked Questions
Is Venice Beach expensive to live in?
Like other places within the Los Angeles Metro Area, the property values are high and are routinely verified for accuracy. Venice is also on the more expensive side compared to other neighborhoods in the city.
How much does it cost to live in Venice Beach?
According to information obtained from various sources, the median home value is $1,578,200. Rent also averages at $3,772 per month, which is almost triple the national average.
Is Venice Beach a good place to live?
Yes, absolutely. The things you can do, places you can visit, and the diverse culture you can partake in making it an excellent place to live.
Is Venice Beach a slum?
Contrary to what it was in the 1950s, Venice has become a pleasant, sought-after neighborhood with modern infrastructure, luxurious facilities, and pristine canals.