West Hollywood Homes For Sale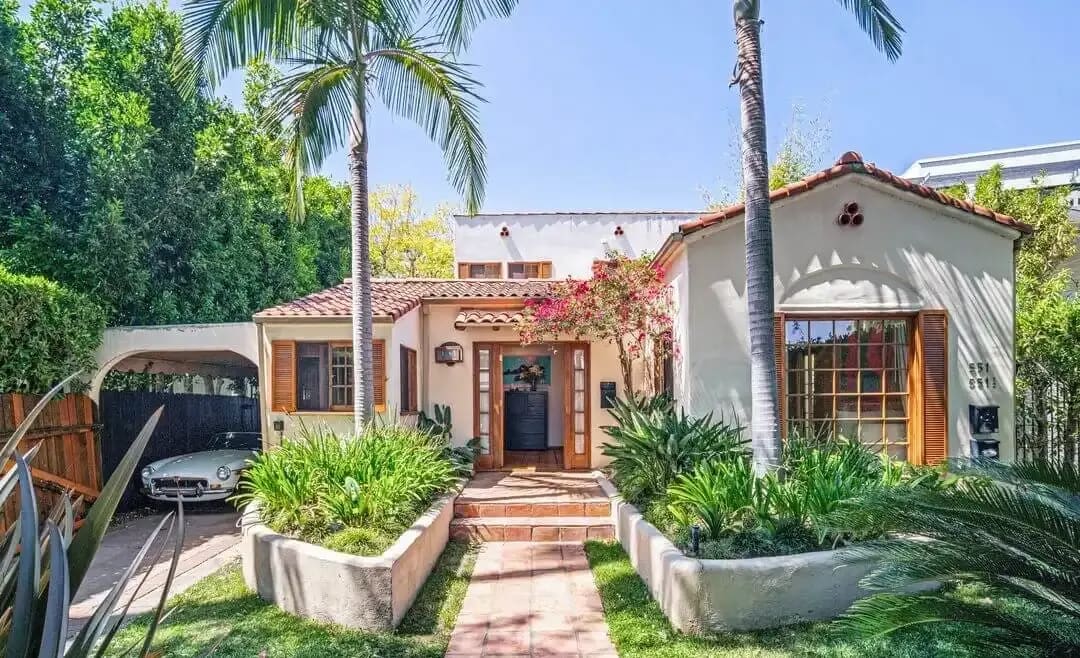 Moving to the City of Angels, particularly to West Hollywood (otherwise known as the WeHo) can change your life in a snap. It's called the "Creative City'' for many reasons, one of which is its urban destinations and unmatched entertainment that caters to both its residents and tourists alike. It also borders Los Angeles and Beverly Hills, making it a hotspot of arts and fashion. With that said, it's high time for you to contact a West Hollywood real estate agent.
So What's Great About Living in West Hollywood?
The modern architecture, the massive stores, and the amazing food — people can't ask for more if they are looking for West Hollywood luxury homes for sale. Aside from the grandeur and exciting activities you can experience in West Hollywood, CA, below is more information on why living within the area is the best decision you'll ever make.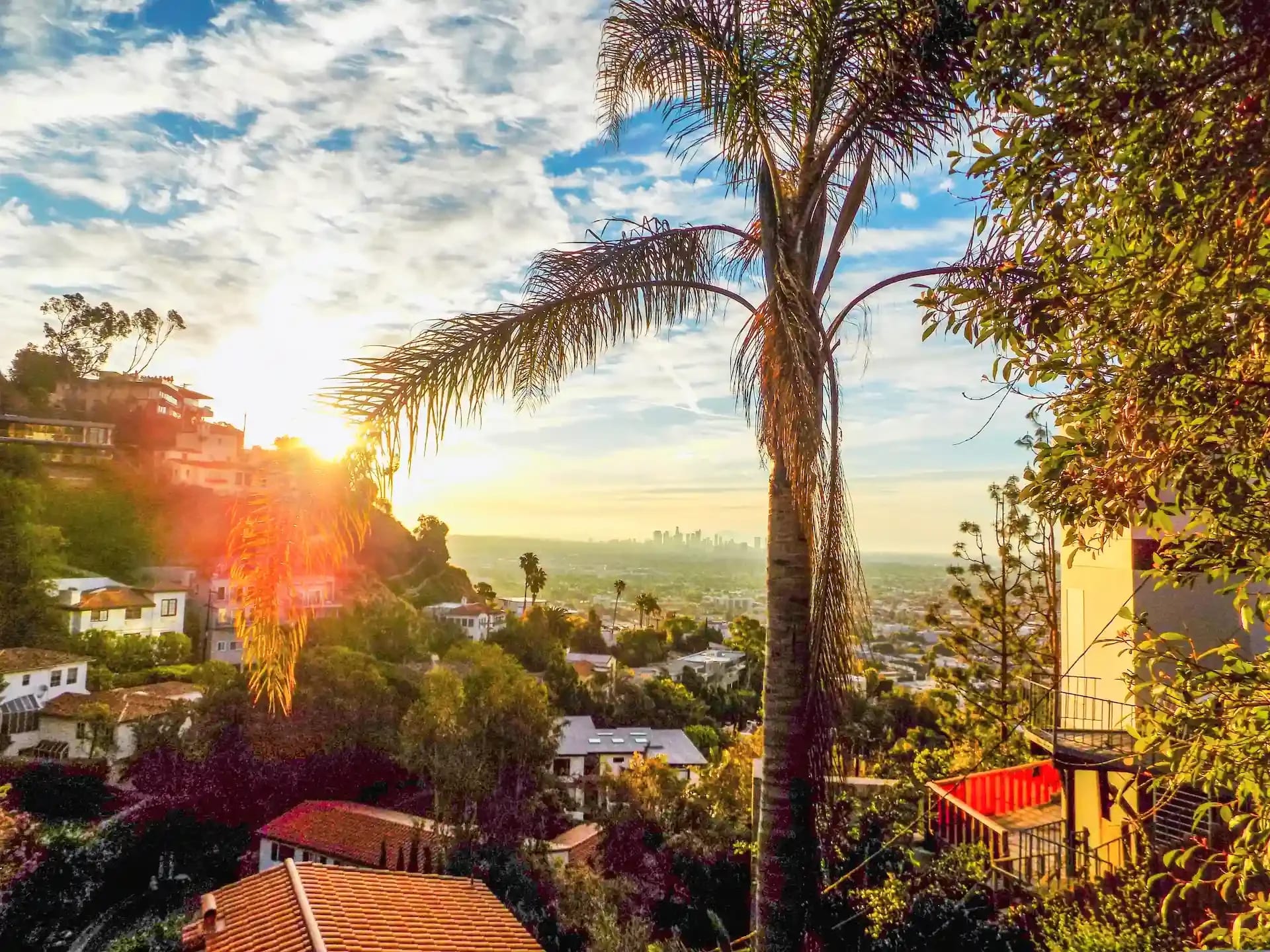 Nightlife Activities
West Hollywood's after-dark activities include nightclubs, comedy shows, and cabaret nights. Enjoy the upbeat nightlife at Poppy, Nightingale LA, Delilah, and so much more. You might have heard of the bustling nightlife in West Hollywood, and if you're fond of this lifestyle, it's time to look for luxury homes in West Hollywood.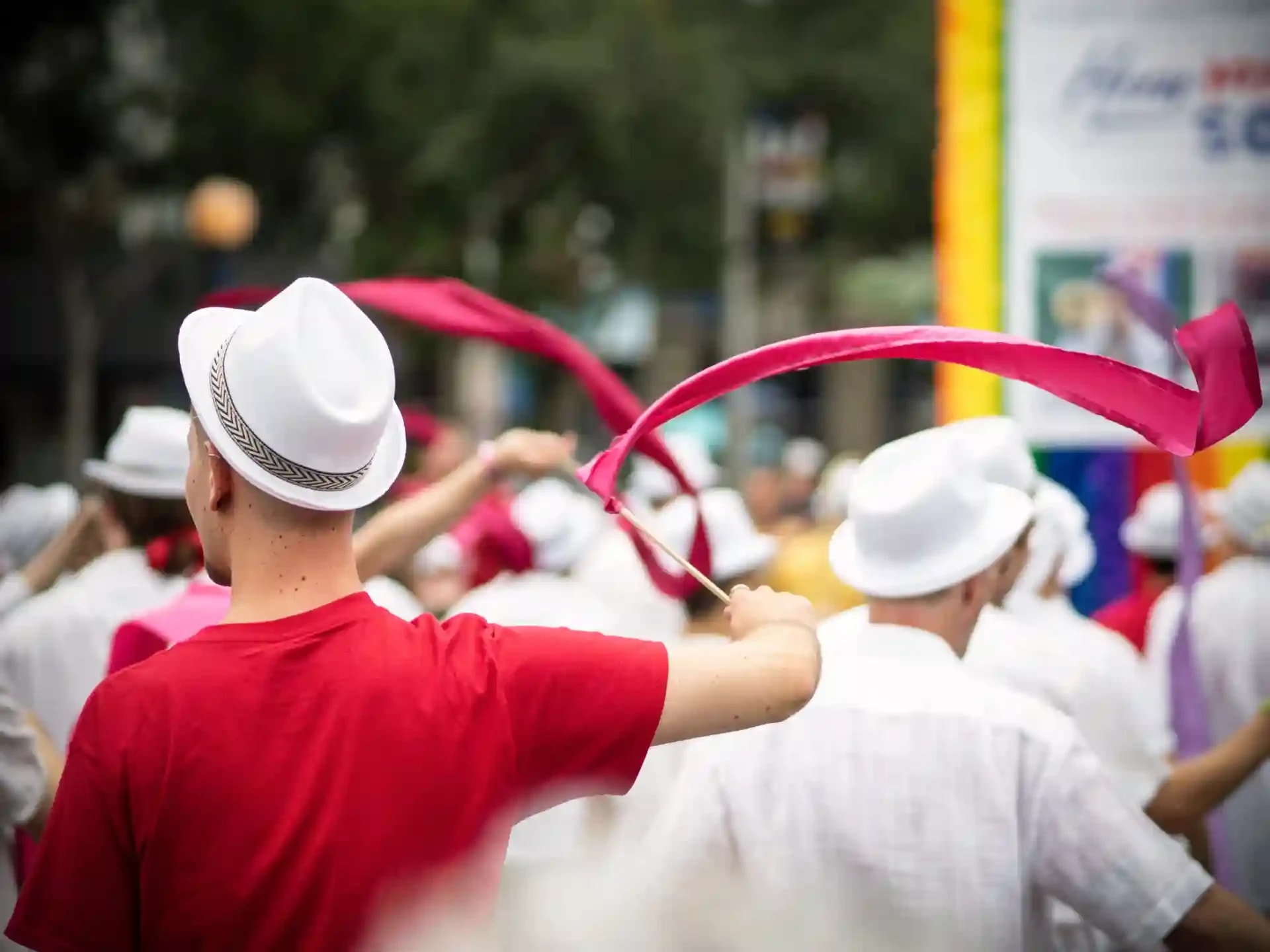 Great Schools
West Hollywood has countless schools to choose from and they're all within the city's vicinity. Most of the schools within the area are top-rated, such as West Hollywood Elementary School and MUSE Global School. If you have kids and you want to give them the best education, you need not worry as West Hollywood has all of the best.
Many Parks & Outdoor Spaces
West Hollywood is not just about urban life. It also has parks you can stroll in during the weekends or if you want to take a break from work. You can try going to West Hollywood Park, William S. Hart Park, and Kings Road Park, among others, to unwind after a long day.
Incredible Shopping
West Hollywood has the best shopping districts, and most of them are renowned internationally. Some of them are Hollywood Square, Sunset Plaza, and The Grove. You won't have to worry about getting the best finds here as there are numerous malls to choose from.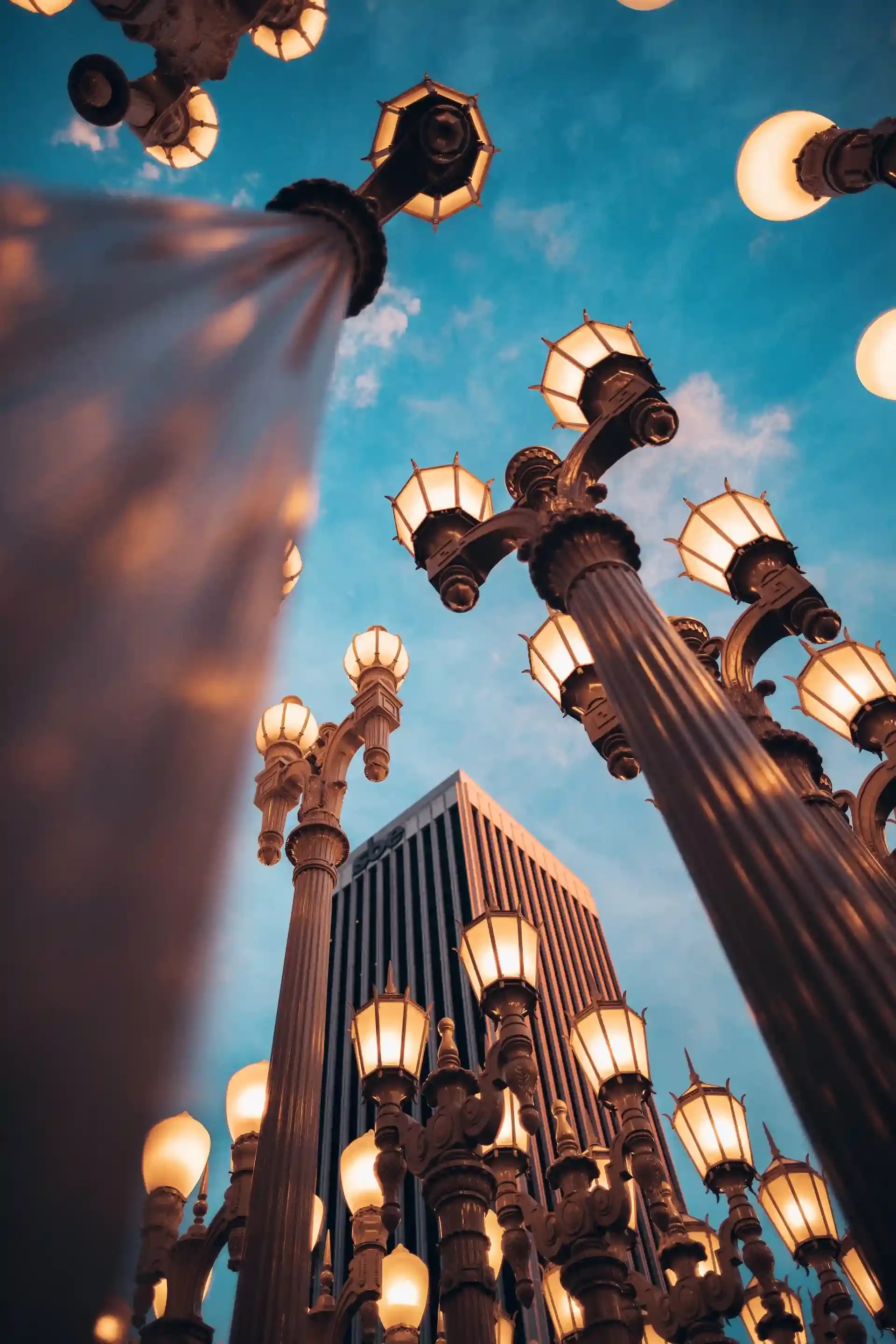 Beautiful, Famous Hotels
Do you want to unwind in private luxury spaces overlooking Hollywood Hills and Los Angeles? West Hollywood has the most luxurious hotels, including the Mondrian Los Angeles Hotel, Ramada Plaza, and so much more.
Amazing Restaurants
West Hollywood has a wide range of restaurants and cuisines to choose from. You can check out the sushi, breakfast meals, and local delicacies you won't want to miss. Try Ardor, Dan Tana's, or even Issima — the mouthwatering dishes will truly make you want to come back for more.
Renowned Museums
West Hollywood is also rich in knowledge and history with its abundance of museums, such as The Museum of Dream Space, LACMA, and The LA Art box. Our premier West Hollywood real estate agent knows the area and will make sure that you know all of the best locations and landmarks to explore.
Looking for a West Hollywood Real Estate Agent?
If you are interested in purchasing a property and want to work with a top-tier West Hollywood real estate agent, contact us today! Our friendly team of real estate agents are experts in the WeHo luxury property market.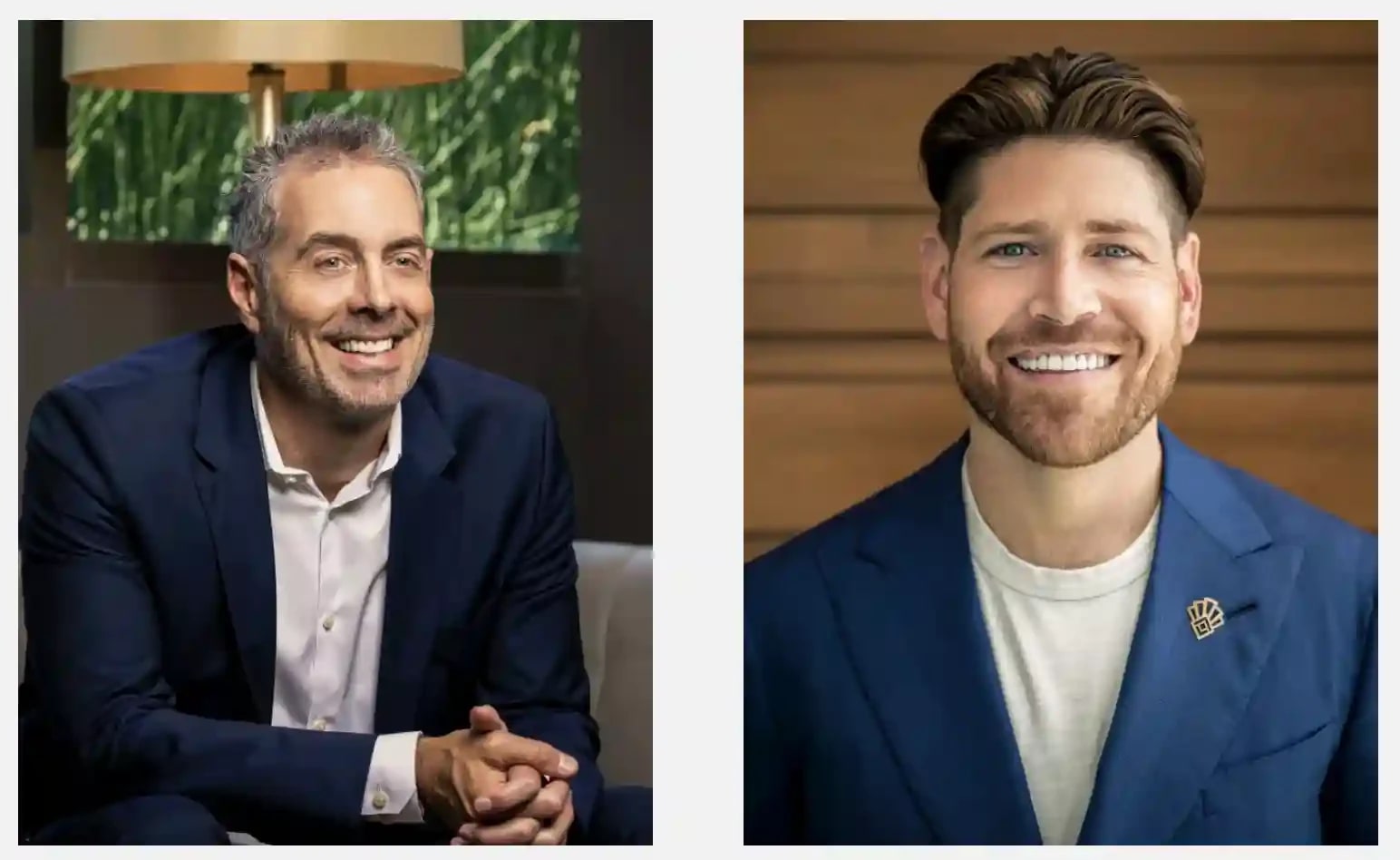 FAQS
Who are the top real estate agents in Hollywood?
Morton Stafford focuses on delivering the best results for our busy and successful clients, including first-time home buyers, homeowners, and experienced investors, providing personalized high-touch, and results-driven representation. We are among a large selection of West Hollywood real estate agents. Looking for West Hollywood luxury homes for sale? Contact us today and talk to the top-tier West Hollywood real estate agent.
Who is the top realtor in Los Angeles?
There is such a large number of realtors in Los Angeles, it comes down to the number of properties sold and the value of those properties.
Do you have homes in other neighborhoods?
Yes of course! We deal exclusively with luxury homes throughout all of LA's Westside neighborhoods including homes in Beverly Hills, Brentwood, Malibu, Santa Monica, Venice, Marina Del Rey, and the Pacific Palisades.